still at Hunters Valley...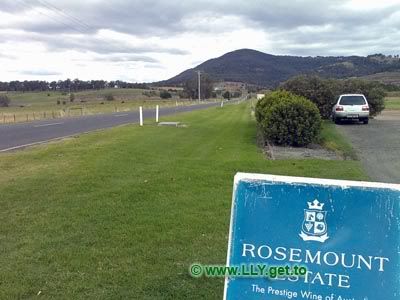 Rosemount Estate is the name








a barrel full of discarded bottles..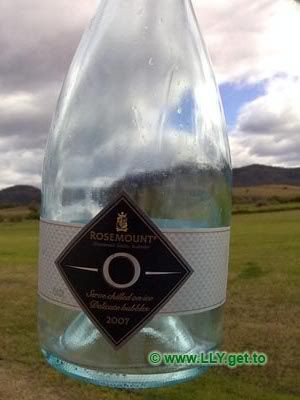 Rosemount O 2007 is good, sadly I didn't have enough local currencies..









Another stopover for pictures of the beautiful countryside...









Coin-operated BBQ pit just like the one we have in school...








Surprisingly, lunch wasn't included in the very expensive day tour! The last time I came, we had a

wonderful beef steak lunch @ a local winery.

Eventually, we found ourselves at some expensive tourist-cafeteria with a so-call 25% discount for

YHA members. This piece of overcooked chicken + fries above cost ~A$12.50 (S$17.50).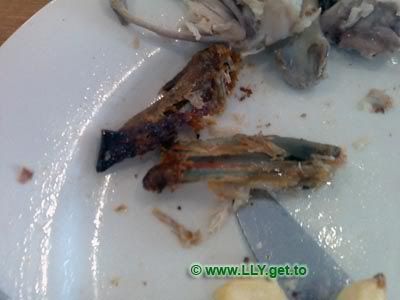 An archaeologist would appreciate this because the meat is tough as fossil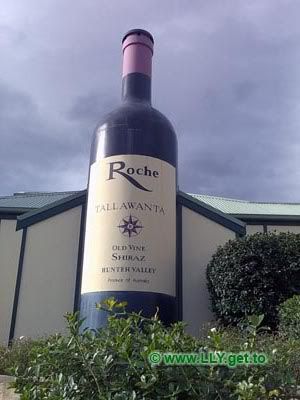 probably the biggest bottle in the world!










3rd winery. I was here 6-years ago, it was harvest season back then. The foreground you see in the

photo was filled with tanks of freshly plugged grapes & busy forklifts.








4,500 litres barrel.

I read that celebrities would purchase the whole barrel in advance. When they need a drink, the

winery would bottle some & ship it to them.








Our guide call this winery HOPE-less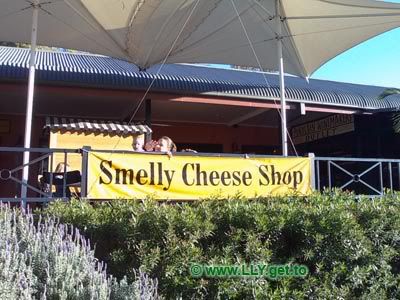 cheese tasting @ the Smelly Cheese Shop








Very mouth watering but no thanks, it's cold here...









Despite the tourist-price, I really wanted to buy the cheese. Unfortunately, they have to be kept

refrigerated. =(







In the end I picked a very tasty mild blue cheese for Bao as gift...








Here's our last yet haunted winery... not!









The abandoned house reminds me of the fully destructible physics in
href="http://www.ea.com/crysis/">Crysis










Family run winery, this is what people refer to as "boutique

wines", small & limited quantities, not exported.









It is like we are entering somebody's home...








We had wines (which are pretty bad in my opinion) while the

owner talks about horse psychology & stuff...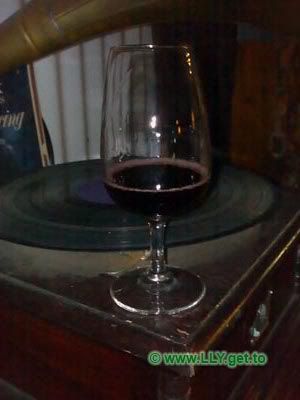 I was "trapped" in this living room & had no choice but

to swallow this generous yet horrible vintage...









With my hands empty, we were sent back to the Hunters Valley YHA...








Vegetable garden @ the back of the hostel.








The sky turns purple as the sun sets, you don't see it in Singapore...
I know it doesn't looks purple in the

pic, damn N80







Dinner @ a small Japanese restaurants run by Japanese & local Jap students