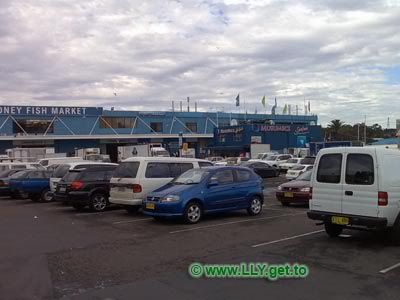 The dinner with Bao was the last proper meal I had, so I insisted going to Sydney Fish Market for some good food.

Google Maps: Sydney Fish Market

This photo is selected for Google Earth








Nothing changed since I last came 6 years ago!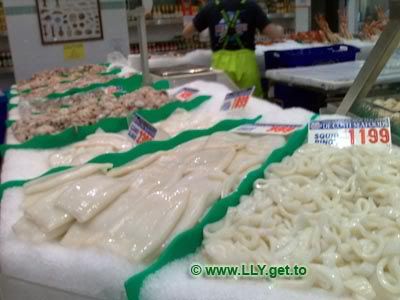 Morning's catch on ice, both raw & cooked...








There are also imported seafood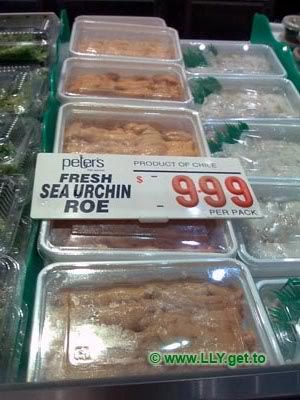 I still remember the taste of this after all these years, yuck!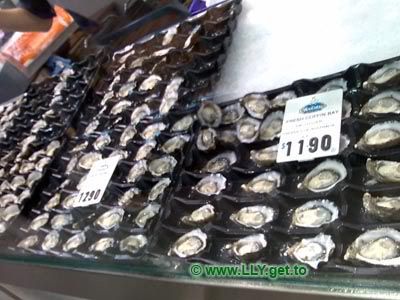 Half the staffs here speaks Chinese,
& I'm not going anywhere without some fresh seafood!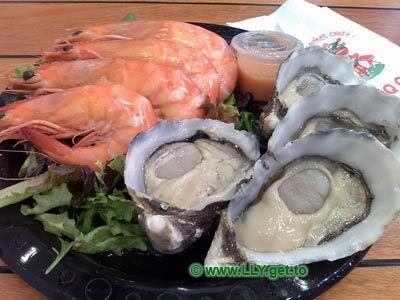 Tiger prawns & oysters on salad








Grilled scallops








The carnage... but I'm not done yet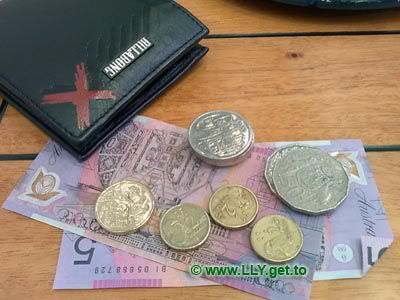 I'm determined to spend!









My all time favourite - Salmon sashimi!!!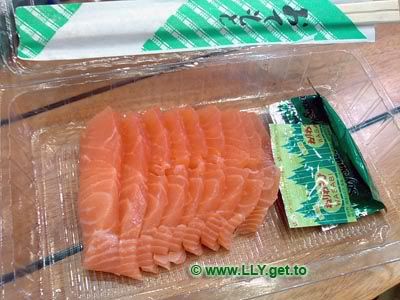 Bought a 100g, came with wasabi & jap soy sauce...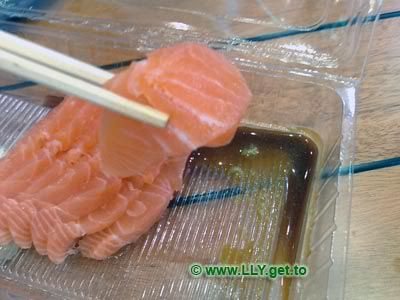 You simply can't compare this with Sakae sushi...








Solar powered boat...








You-know-what-it-is








Just in-time for a free Government House guided tour,
this building is actually still in use.. so no photography is allowed inside..

Google Maps: Historic Houses Trust of NSW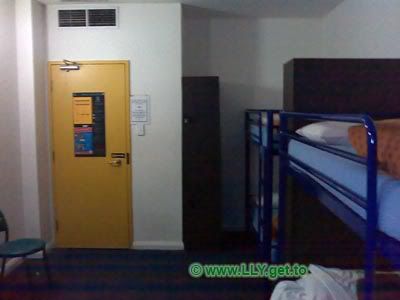 Back to Sydney Central YHA,
4 male share bunk cost A$35/night

Google Maps: Sydney Central YHA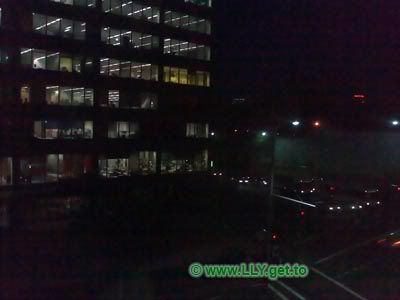 Office building view from the dorm...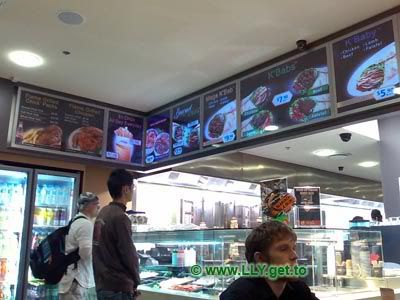 Dinner @ nearby kebab store...








Looks like a giant tube of toothpaste yea?








Spent some time exploring the hostel building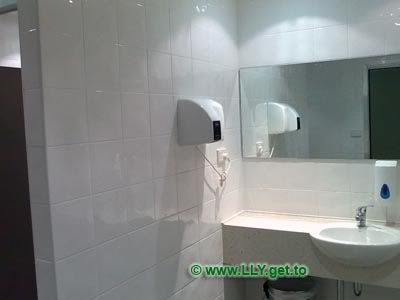 Rooftop toilet clean as new...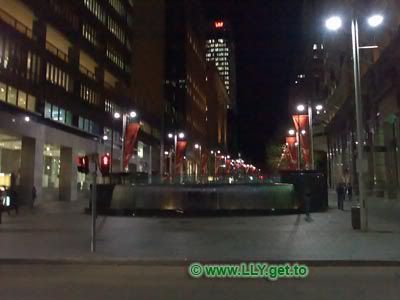 Walked alone in the streets @ nite until I was outta my map..

See those rows of red flags? CeBit's coming to town!








Ok, I nearly got attacked by some drunk ang moh teenager running half naked on the streets..

Not advisable to walk alone @ night...