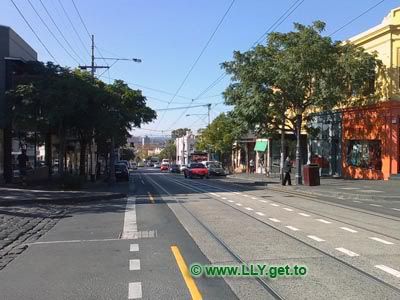 On the 3rd day, we bought yet another tram pass & head to the "Factory Outlet District" for some early shopping..

This photo is selected for Google Earth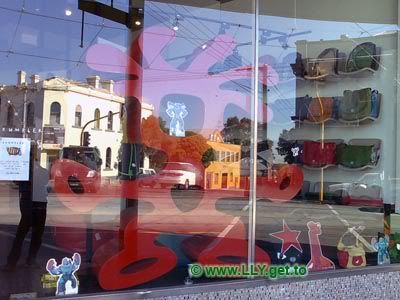 Crumpler shop








custom-made Crumpler bag in the making...







This unique design will set you back @ A$200 (~S$280)







Lunch @ local fish & chips shop...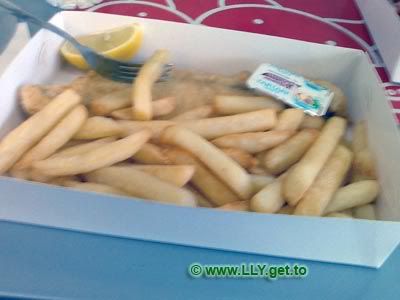 no chilli, no ketchup... this is not mcdonald, each pack will cost A$0.20








We finally got into NGV on the 3rd try!!!







Iron curtain






Do you know that Superman is 70-years old?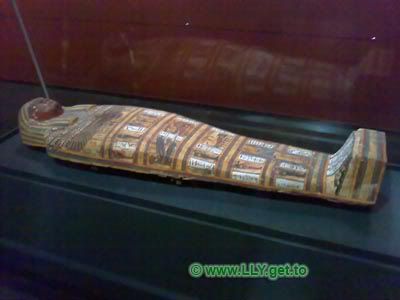 Mummy casket..







I see a lot of birds...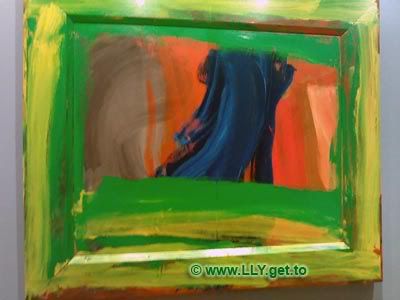 Very good example of the kind of art I can't appreciate,








and the kind I can...







Contemporary art section, chandelier attached to a compressor..







The double mirror creates illusion of an infinite ladder...








Interesting rubber door stopper @ the NGV gift shop for A$50

(~S$70)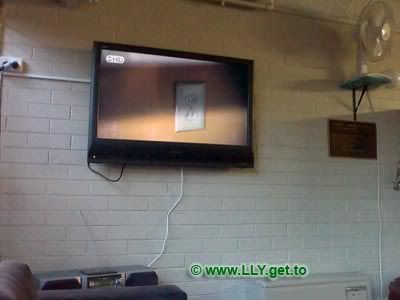 After watching some HD shows, we packed & left for Sydney...