Next day, we booked the other hostel @ Glebe

Google Maps: Glebe Point YHA Sydney

This photo is selected for Google Earth









The smell of fresh paint is unmistakable








What a big twin room!

For the same price you only get a bed in a shared dorm back in Sydney Central YHA!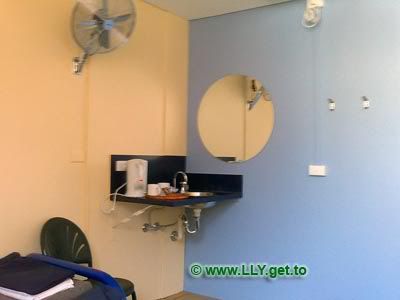 Moreover, it even comes with hot+cold water sink, electric boiler & complementary beverages..








Head down to the nearby Glebe Markets

Google Maps: Glebe Markets

This photo is selected for Google Earth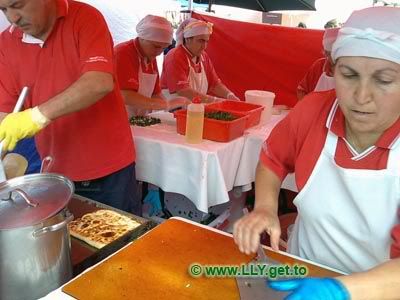 Long queue for this delicacy, even other neighbouring store owners came complaining that the queue is obstructing their business..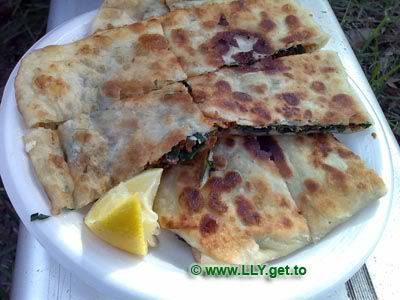 It turned out to be roti prata with a slap of meat & vege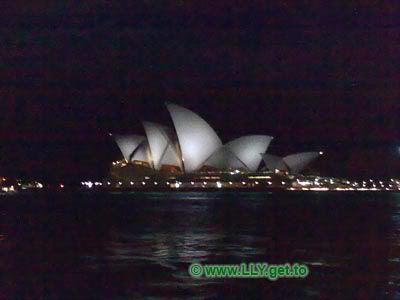 It's you-know-what-it-is again








My phone's camera fails horribly @ night...

Google Maps: Sydney Harbour Bridge








Had dinner @ a Italian restaurant not too far away from Gucci & LV








A$11 (S$15.4) plate of spaghetti

I know it looks like sh*t but it turned out to be the best pasta I ever had!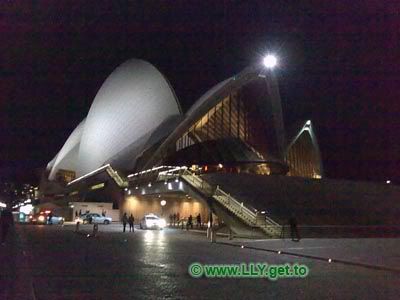 Millions come to take photos of you-know-what-it-is every years, but







how many stay & enjoyed a real concert? =D








Singapore should impose this too!!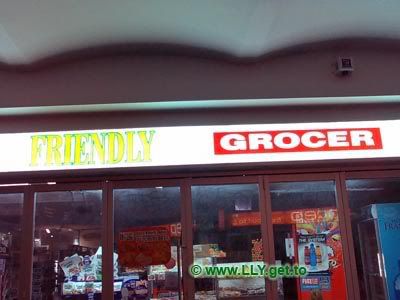 Store owner: "Hey mate, no pictures please!"

UNFRIENDLY!!!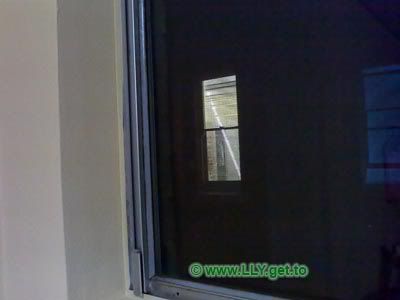 Back to the hostel, where the girl next door almost... you know =X