Where were we? Oh yes, we had dinner @ that Ferrari restaurant...




Next morning, we walk to the next accommodation, which according to my calculation on Google Earth, is 1.2km away...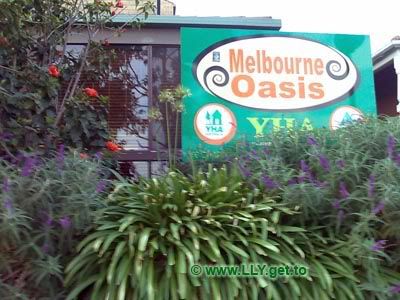 Finally we arrived @ Oasis YHA, which I've booked earlier on...

Google Maps: Melbourne Oasis YHA








Its a YHA 4-star hostel as compared to the previous 5-star...







A small little twin room for A$70/day.

Well, at least it is better than sharing bunk with strangers...







Bought a 1-day tram+train pass (A$6.50),
heading to train station to get our inter-state tickets to Sydney..

This photo is selected for Google Earth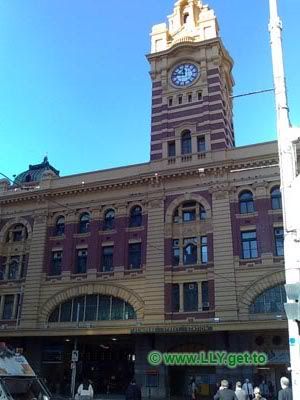 Flinders St station








Southern Cross station...

This photo is selected for Google Earth








Bad news is that we were ineligible for student rate;
The good news is that we get 40% off buying the tickets @ last minute (standby rate)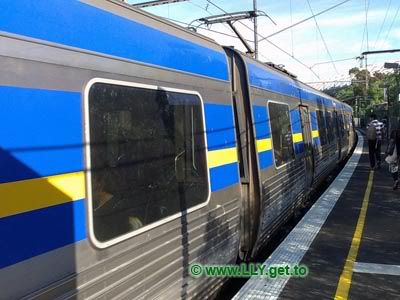 Next, finding our way to meet Huiwen (SP Squash senior), we missed 2 stops & ended up @ Flemington Bridge station.

Train doors DO NOT open automatically, you gotta push it open yourself!!!


Google Maps: Flemington Bridge station








Had lunch with Huiwen @ one of the chain restaurants selling roast chicken.

She insisted on paying for the meal. We insisted that she keeps all our coins in return, lol...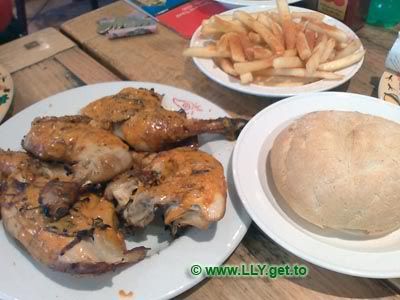 Does the term "Portuguese Roll" sound delicious to you?

It turned out to be just a plain, cold & tasteless bread (bottom right corner)







Graffiti @ Chinatown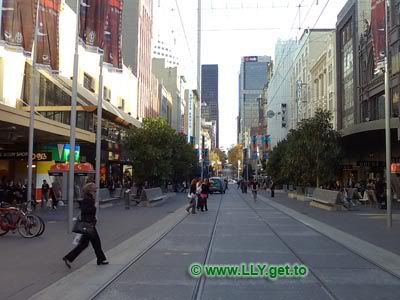 We visited Crown Casino after lunch, there was this ang moh walking in front of us. He dropped a coin on the floor, stopped, looked back, saw that its merely a 5-cent, walk on.....

Google Maps: Crown Casino







Google Maps: Victorian Arts Centre

This photo is selected for Google Earth







Second visit to NGV, but its closed again!!

Damn, it closes @ 5...







Went back to Arts Centre see see...








The best smelling toilet in Melbourne!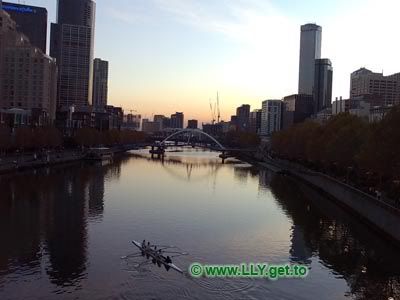 Yarra River, my favourite photo of the entire trip...