Next day, Hunters Valley wine tour!!!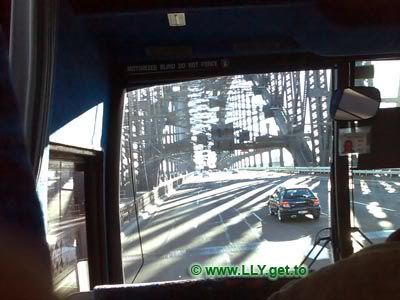 I swear our driver looks exactly like Lincoln Burrows of Prison Break!!!








We are not playing Amazing Race, it's a real road block








The driver spent 1-hour going around Sydney picking up passengers... Zzz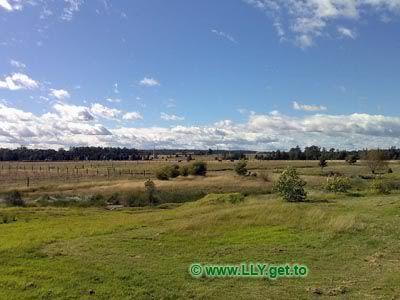 Hunters Valley, hunt or be hunted!








Hunters Valley YHA

This photo is selected for Google Earth








Perfect countryside getaway location!









This mini-bus is on strike, we had to move to a bigger & better bus =P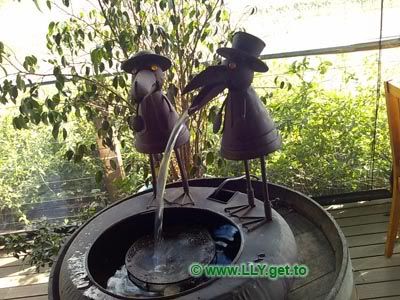 People naturally throw coins into water..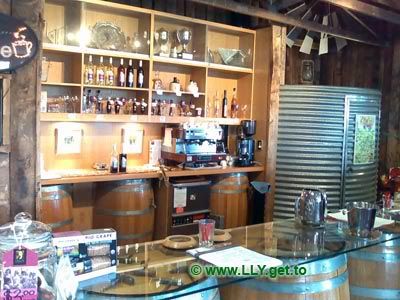 Our first stop, dunno what winery...








1st~6th generation wine makers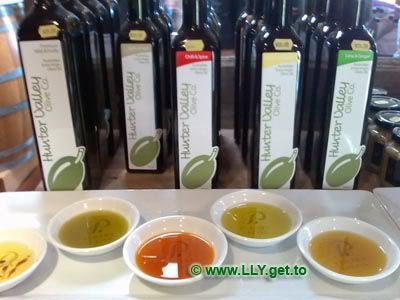 Don't buy these, almost every winery sells them...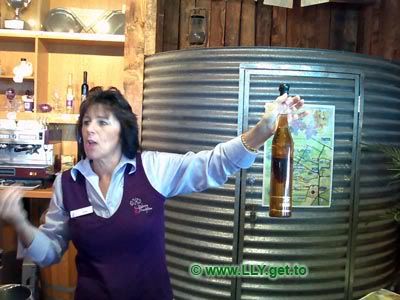 Staff promoting the most expensive option to us..








My recommendation: the short bottle in the middle, but its a little expensive @ A$35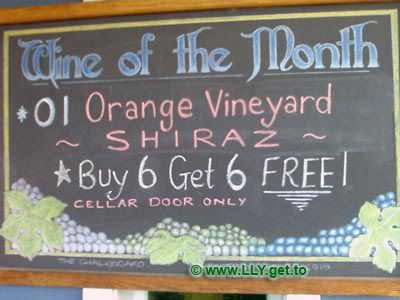 Wish I can bring that much back to Singapore without getting caught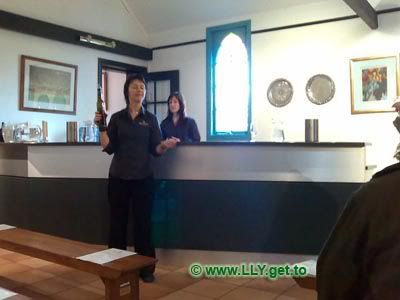 Second winery where they taught us how to sample the wine..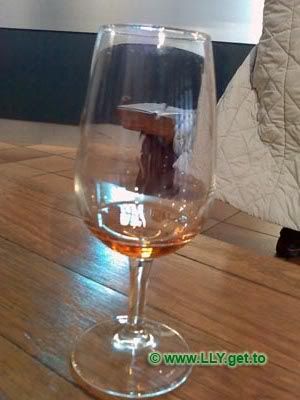 I'm starting to feel the effects after 8~9 glasses of these...