Bao & his ride...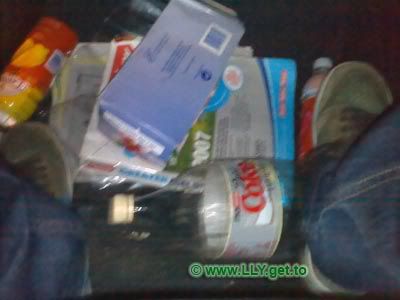 It turned out to have more rubbish inside his car than a dump truck..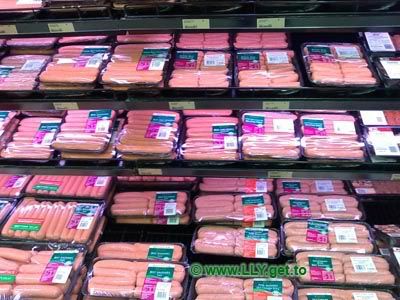 Drove to the supermarket near his house for some supplies...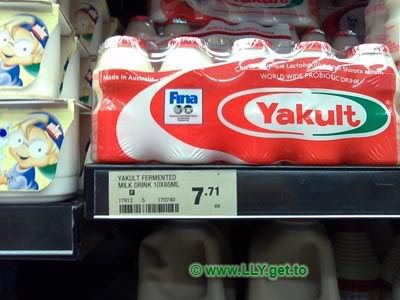 S$10.50 for a pack of Yakult!!!







Do we have Milo yogurt in Singapore?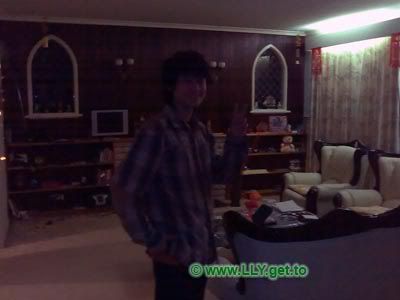 Welcome to Bao's crib,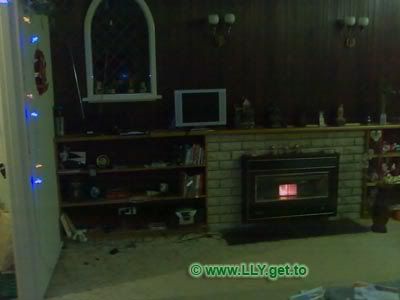 where the fireplace is bigger than the tv...








$10 for guessing the real purpose of this "table" right.



Did I hear work-bench? Wrong, try again..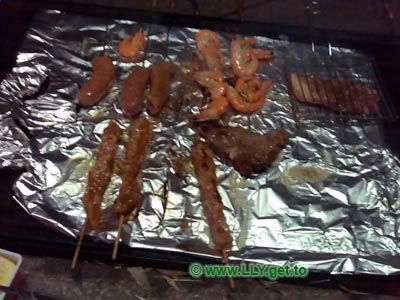 It's a gas-powered BBQ pit! =P








Forced by Bao to take pics of his (yet to collasp) architecture project...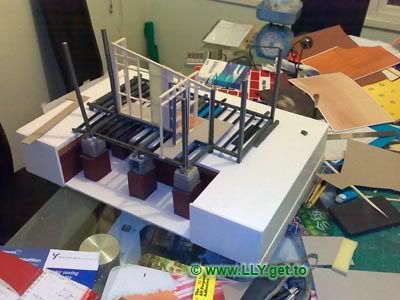 Here's another one... Zzz..







Bao & LLY having yogurt...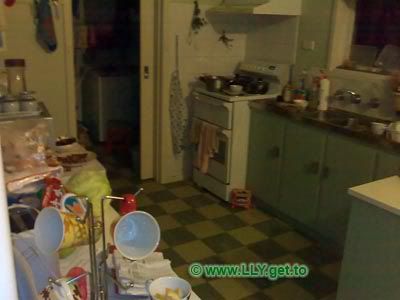 Bao's kitchen...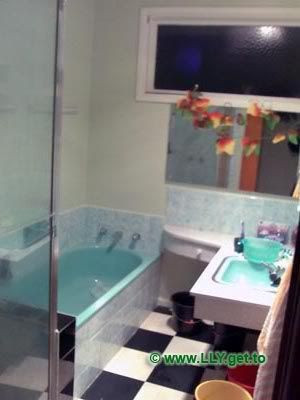 Bao's bathroom...






YUCK~