Chinese Garden @ Sydney

Need pay entrance fee, so no thanks...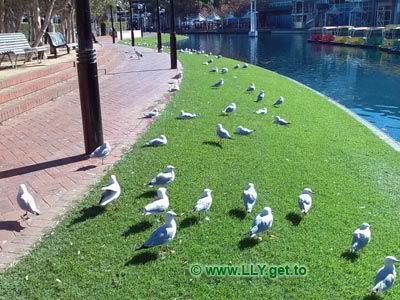 Birds everywhere...









& they sh!t everywhere too!!









Measuring noise pollution @ every corner of the city...








We have 1-week unlimited bus+train+ferry ticket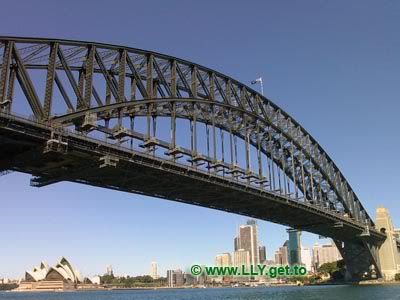 A good shot of Sydney Harbour Bridge & you-know-what-it-is on a fast moving ferry

Google Maps: Sydney Harbour Bridge





Visited some bank's museum...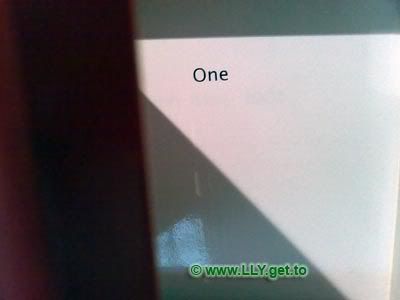 Lunch time:




Very local calamari ring + fries combo for approx S$9








6,300km away from home...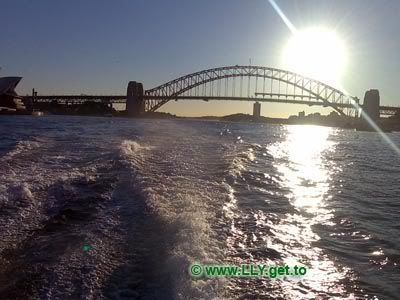 Another round of ferry...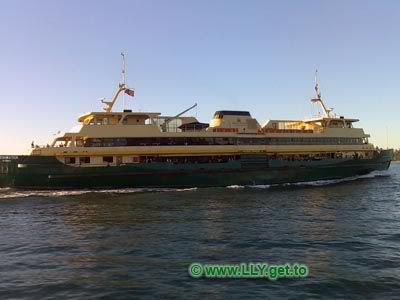 The slower & older type of ferry...








Nothing except some crazy half-naked ang moh drinking beer & fishing at the jetty in this cold weather...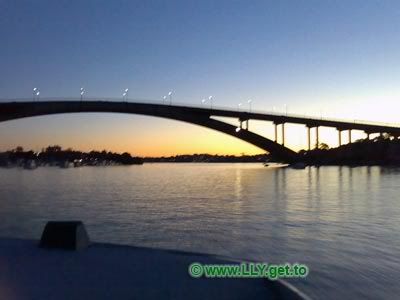 Yet another beautiful purple sunset...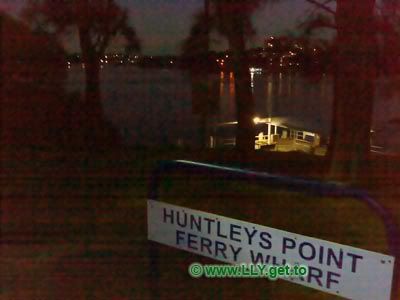 It's complete darkness @ 5, 6pm here in Sydney...








Subway + some leftover lunch for dinner...









Over S$3 for 45min internet usage @ hostel, msn-ing, blogging & checking out the POSB exchange rate

The interesting thing about using debit card is that you have 2 options upon payment:

1) merchant's bank exchange rate which will be disclosed (eg. A$1 = S$1.4)

2) my bank's exchange rate (POSB) which they/you won't know unless you check it out online


I tried both options in 2 separate payments & it turned out to be less than $0.40 different for a A$70 transaction each.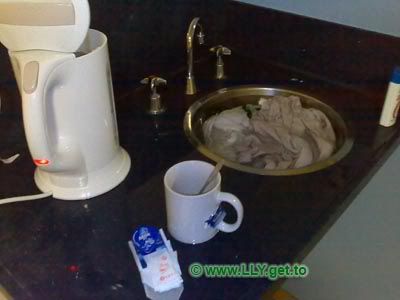 Doing laundry while having some tea...








In-room steam bath...



Who did it??




That's S$13.30 for a "cheap" ticket