Railway Square

YHA & their train carriage room..

Google Maps: Railway

Square YHA Sydney








Hint: Store your luggage in YHA lockers, its 3x

cheaper than outside ones & you don't have to be a member/staying there to

use them...








Burger King for dinner, they call it Hungry Jacks there for some reason,

guess its a trademark issue...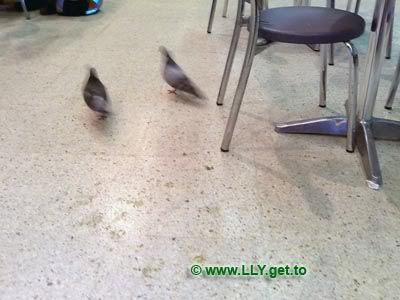 Pigeons flying & pooping everywhere, those crazy football fans made the

Friday night worse...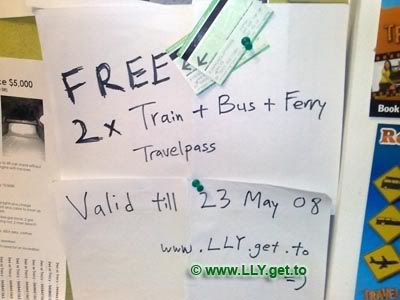 FREE travelpass giveaway!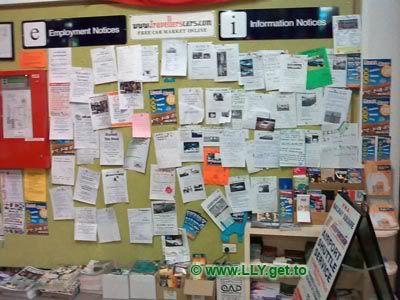 I wonder who took it in the end...








Finally we are back @ Melbourne!!!

Google Maps: GPO Melbourne

This photo is selected for

Google Earth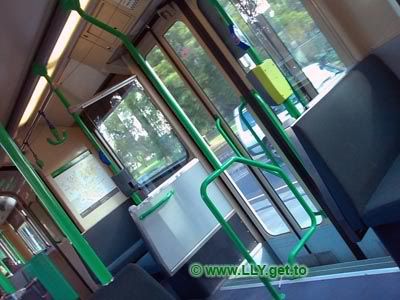 Took tram all the way to the edge of Zone 1, the max our travelpass allows...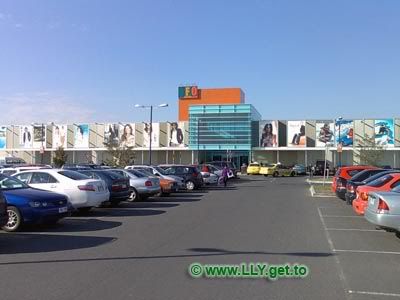 Everybody drives here, except 2 idiots who WALKED here...

Google Maps: Essendon DFO

This photo is selected for

Google Earth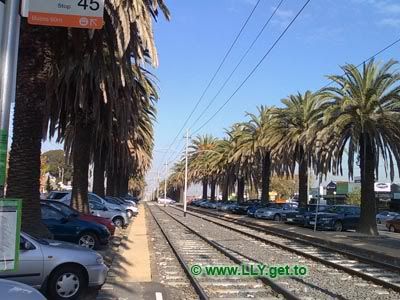 No good deals @ all, everything is identical to the DFO in the city... sucks~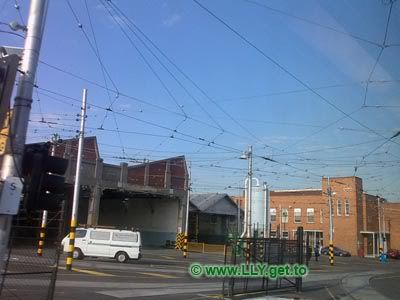 Headed back to the city to meet Bao, again...








Had dinner in the same Ferrari decorated Italian restaurant @ Lygon St








Excellent pasta @ a reasonable price...