Last day of the Australia Trip...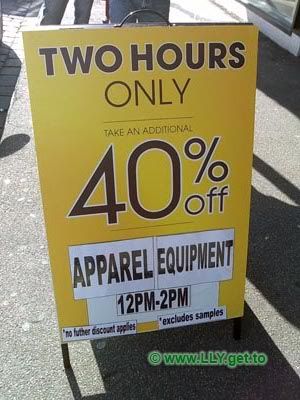 I knew the Nike staffs were lying,
there's the crazy 2-hours only 40% sale everyday!








Lunch @ the nearby Vietnam-Thai restaurant where the food taste Chinese...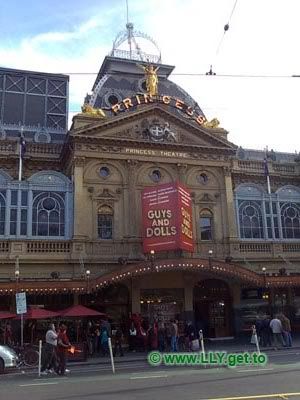 Princess Theatre

This photo is selected for Google Earth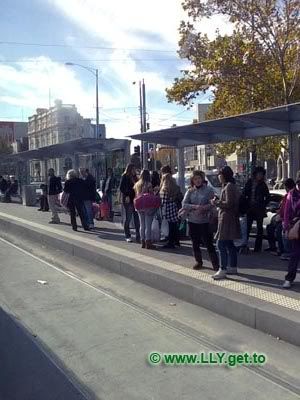 Half-way, the tram stopped, all passengers were told to get down, as there's a protest going on (which is blocking the way)








The guard outside the parliament told me its a Macedonian protest,
that's something you don't see in Singapore!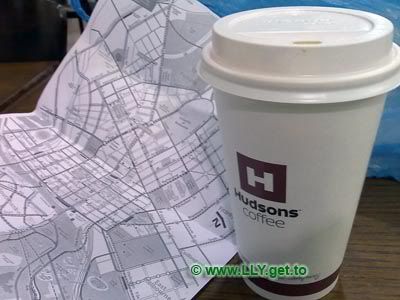 My first & last cup of coffee @ Melbourne,
there's at least 3 Hudsons Coffee in one single terminal!


Btw, buy-1-free-1 for YHA members =)








Boarding our flight back, this is the last photo...