Cooking breakfast @ the hostel's kitchen.

Kinda surprised to find everything from salt to bbq sauce to curry powder to cooking oil spray..








My flattened breakfast









Laksa for A$12.50 (S$17.50)!! Same goes for wanton mee...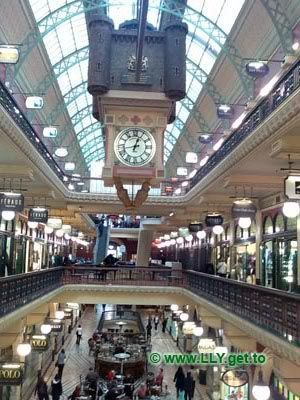 Queen Victoria Building

Google Maps: Queen Victoria Building








Later I finally managed to find the code & registered for CeBit Sydney 2008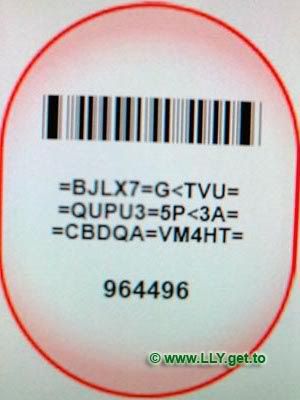 You received this bar code thru email upon registration,
then shoot it with your (camera) phone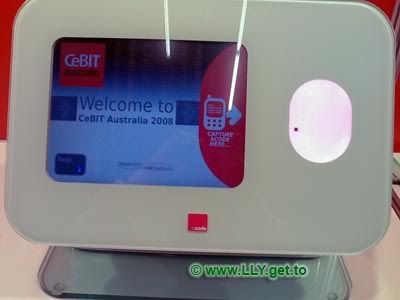 Open the image you taken earlier on,
scan the phone's LCD screen on this machine...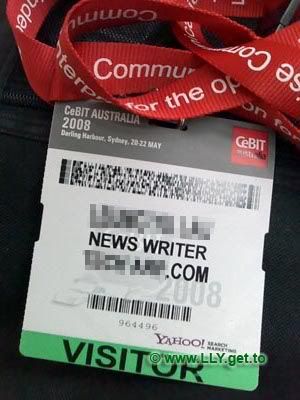 Poof! There's your entry pass!








Almost every visitor wear suits, except me...







Panasonic's 103-inch professional class full HD plasma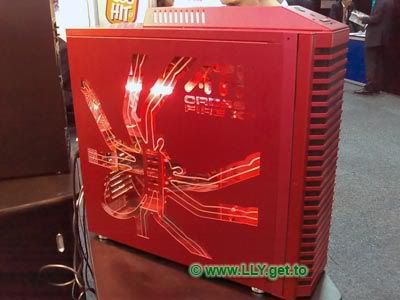 Cross-Fire themed casing...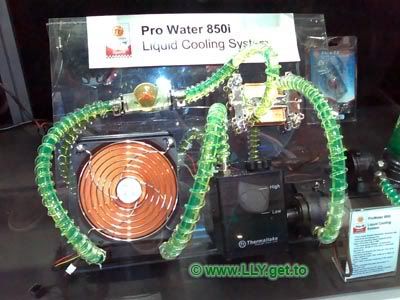 Thermaltake & their LCS...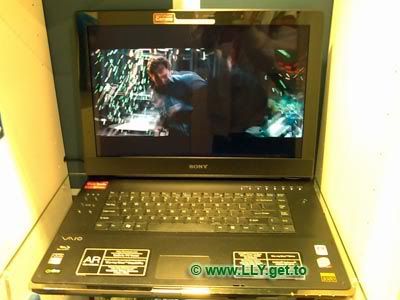 $7,000 Sony Blu-Ray laptop...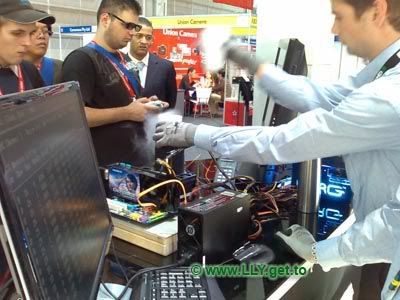 LN2 overclocking never fails to draw crowds, especially when the assistant wearing AMD lanyard is refilling LN2 for the Intel rig. =D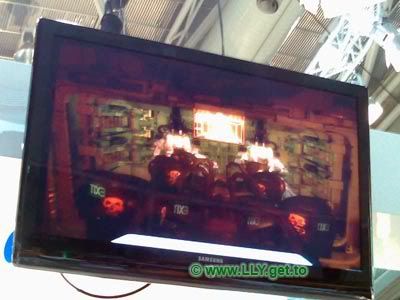 3DMark06 running on a single GTX...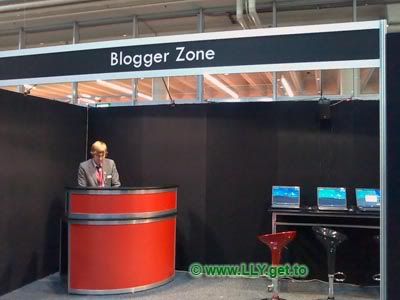 Thanks blogger zone for the free usage of their notebooks...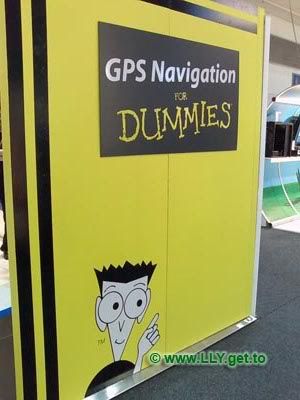 Perfect gift for Bao, who gets lost even equipped with a GPS!