A$2 breakfast wrap from Mac, the most budget breakfast so far








Yet another ferry day...








Some luxurious housing at the suburb of Sydney




The original & the photo-shopped:




Oops, I turned the bridge blue =X








Local retirement village...








Seafood platter feeds 2...








Customs House @ Circular Quay








A scaled model of the city beneath our feet...








"free internet access" on the Dell system with a 27" LCD...







Took another ferry to the very far Birkenhead for some DFO shopping..







It ended in disappointment...







Only bought a pair of Ripcurl leather slippers,







@ A$7 instead of the usual $39.95,

82% discount anyone?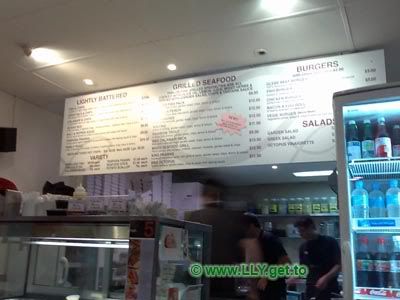 I walked through the entire Glebe Point

Road looking for food...








While I was enjoying the delicious Glebe Beef Burger (A$5), disaster strikes.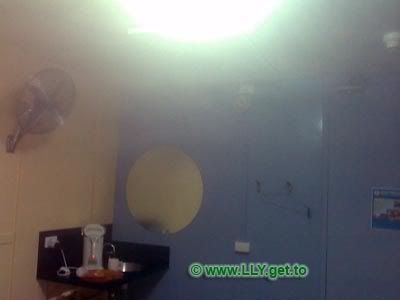 Somehow steam from the boiler set off the fire alarm, the entire hostel had to be evacuated & the fire engine came...


Where's The Beef?