Night @ A Girl's House:
Ok, Since her parents are out of town,
we decide to have a little stay over at her place,
some newly built condo @ Tanjong Pagar there...

[Photos]

DO NOT VIEW THE FOLLOWING CONTENT IF U ARE UNDER 18, kiddin'





met Seb @ Chinese Garden MRT in the evening...






Ade couldn't stand us toking so much crap,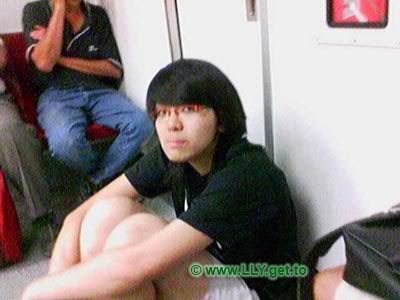 so she sat down (-_-)"






This condo somewhere near Tanjong Pagar,
I heard this is where the gay pubs are located... =S

reminds me of the S377A penal code thing that's in hot debate right now, mayb I shld write a post on that too...






nice furniture @ the lobby, this place is so modern...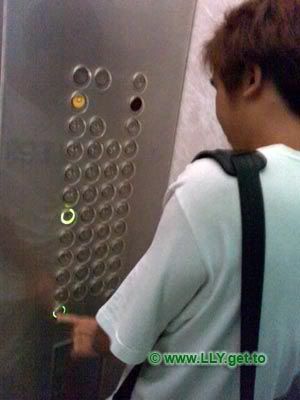 Seb playing with the lift...






Lift also got air-con sia, pure luxury =D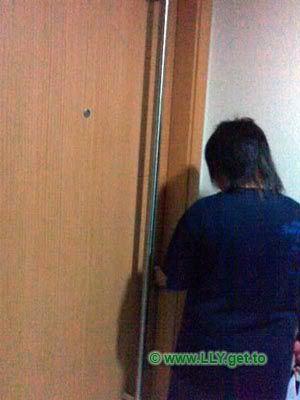 Why cannot open??






turned out to be a studio apartment with 1 bed room...






too bad there's no water supply...






the tennis courts look too good 2 be true..

"if sth is too good to be true; it probably is"






ok, time to start doing PROJECT...

wad were u guys thinking all along?? =P






Stupid Ade & LM stole & hide my phone away,
muz thank Yihao for calling me & help me find my phone =)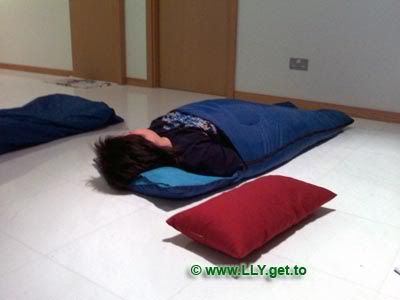 R.I.P.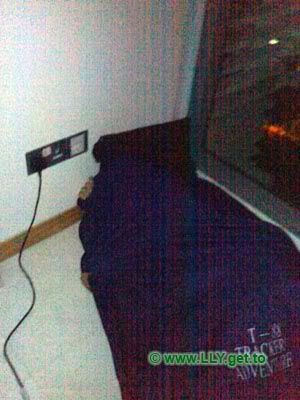 attacked Seb in the middle of the nite...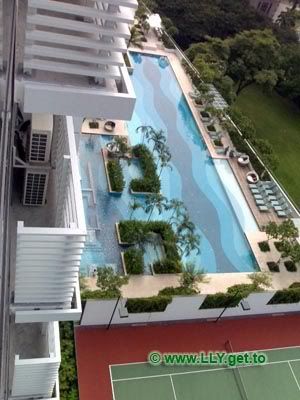 Wanted to try the 31st level's jacuzzi,
but need to rush off meet client, but there's always next time!!