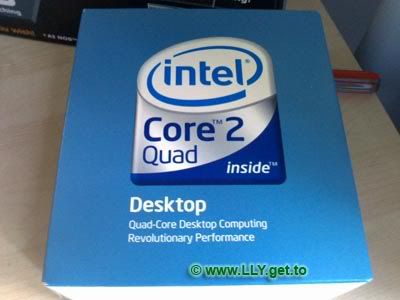 Sorry for not blogging for two days,
I was addicted to my new toy -- Intel Core 2 Quad Q6600 !!!!!!!!






Brand new stock hsf,
no need for this crap since I haf my own water-cooling...






This chip burn a big hole on my bank acct... =(



A very brief introduction to those who isnt sure what this is: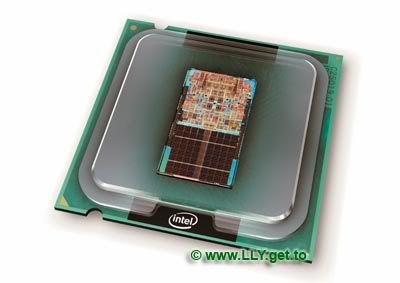 This is the more well-known Core2Duo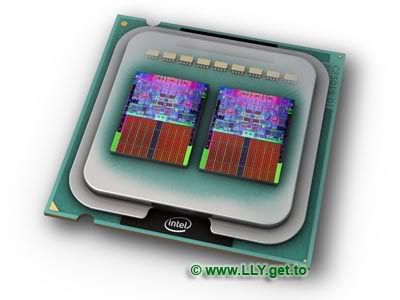 Putting TWO Core2Duo 2gether & u get Core2Quad,
same concept as the 2x Pentium4 = Pentium-D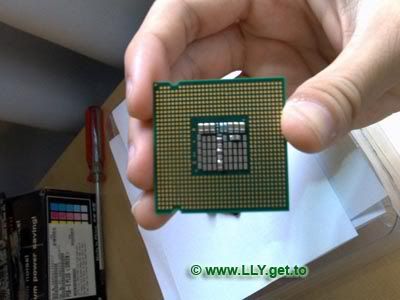 Its hard to image how they packed 582-million transistors into this tiny chip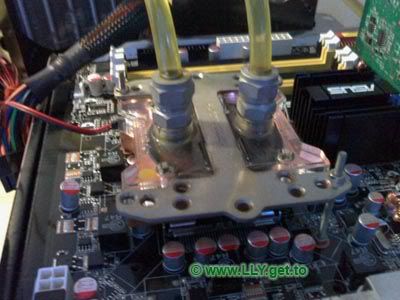 Water block onto the chip,





time to fire this monster up!!





My Core2Quad comes alive!!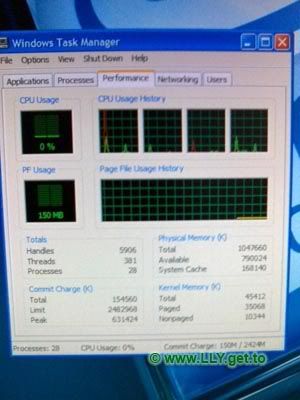 Screenshot of Task Manager - 4 Cores 4 threads

Ok, better stop it before u guys fall asleep on ur keyboard =P