(Please wait while all the photos are being loaded...)

Our class BBQ tonight over @ the Icon condo in Tanjong Pagar...

The most luxurious BBQ ever held,
a professional chef will be serving us crab, lobster, prime rib, abalone, oyster, sirloin steak etc...

"Lame!"
"Not funny lor..."
Ok, let's get back to reality...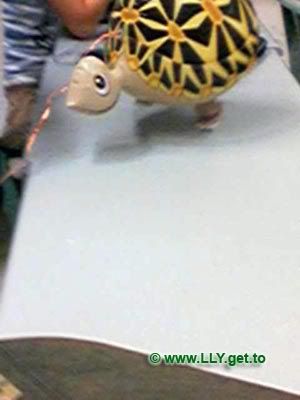 Can u believe "Melissa Wong" actually bought this bunch of plastic+air for $10??!?






FYP group Queensway outing...






Debating on whether go to IKEA or hawker centre...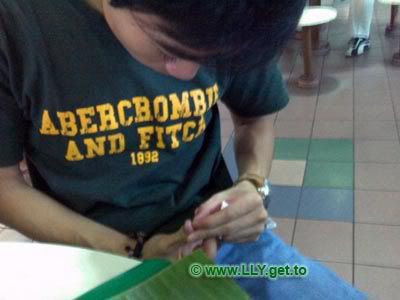 Marco got "poked" by the splinter fr the chopsticks






Ikea chicken wing rox!!! =D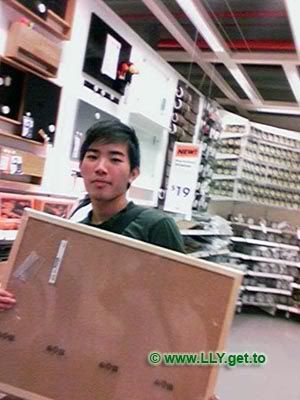 Marco bought cork board,
since he doesnt haf one ;-)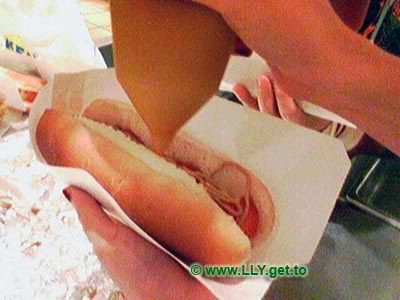 Can u believe Lani doesnt noe wad MUSTARD is??? gosh...






the anti-socials' not going for BBQ...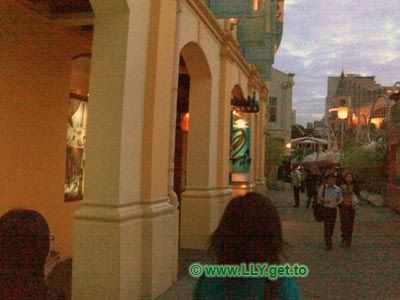 somehow we got lost & ended up @ Clark Quay (-_-)"






Act cute...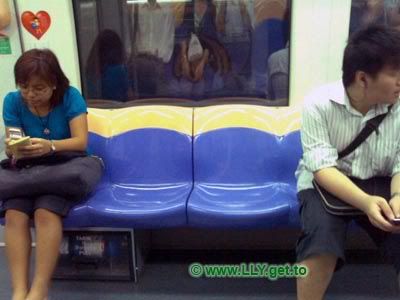 strangers...?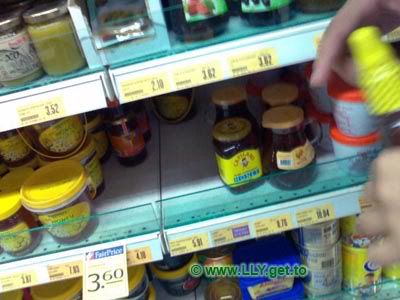 bought honey & ice fr the NTUC nearby...






This place is surrounded by office buildings...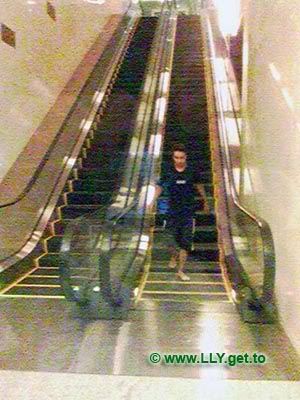 the dripping-wet Seb came down & fetch us...






Final Destination: Icon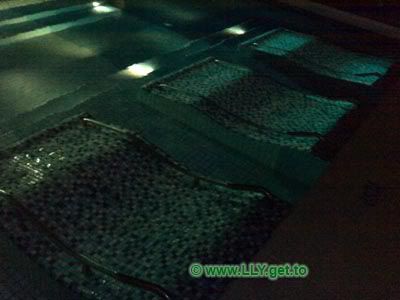 5-star swimming pool with bubble jacuzzi seats...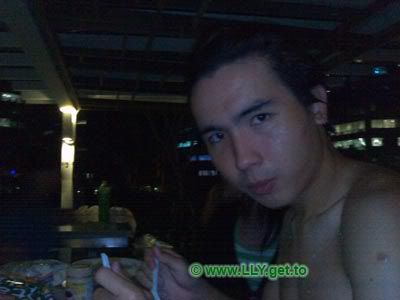 Hi Seb...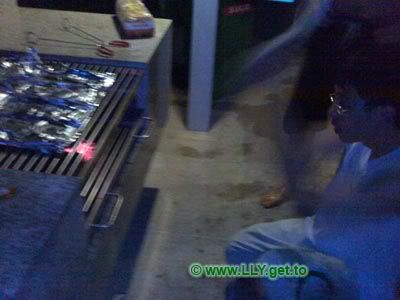 dvd trying v.hard to start a fire...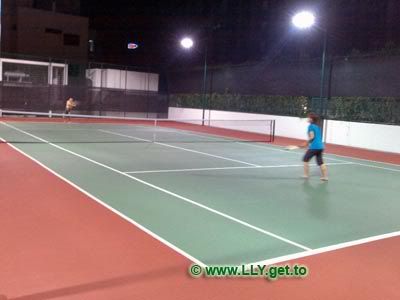 while the rest went swimming & tennis-ing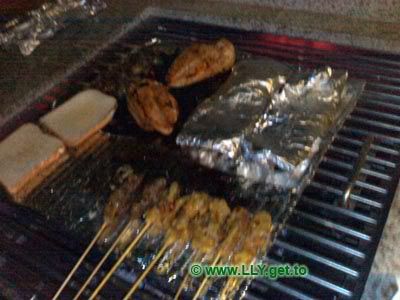 First time ever I attended a chicken wing-less BBQ =X






#2 enjoying his garlic bread...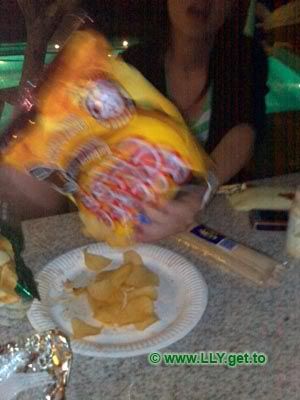 Seb & I agreed that the best food in this BBQ is the potato chips (",)






World class toilet with air-con & hot water supply...






This whole place feels like a hotel to me...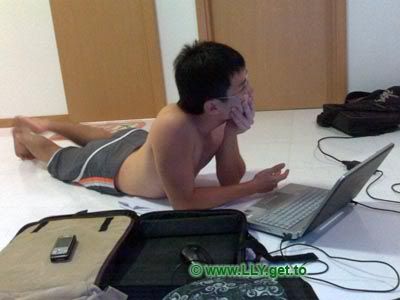 dvd act strong under the freezing cold air-con...






Everyone has a laptop, except Jacob... (poor thing)






Gd nite, amen...






wad's Melissa Wong trying to do??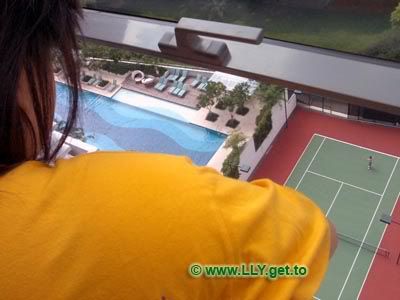 She threw a tennis ball down!!!