moJO & Mao is LATE...






HongTuan, the guy who beat me during IVP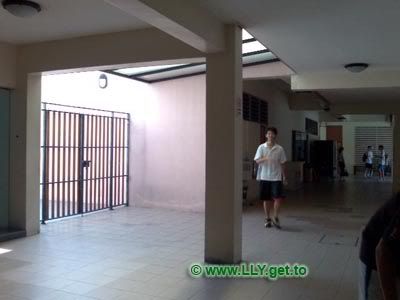 Toopid Jyh took my photos wif my phone..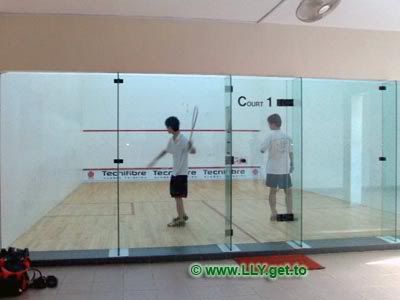 First up,
LLY against the TP guy...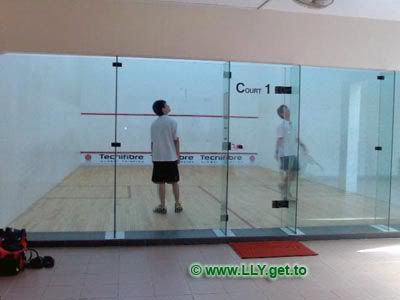 He hit a wonderful home-run...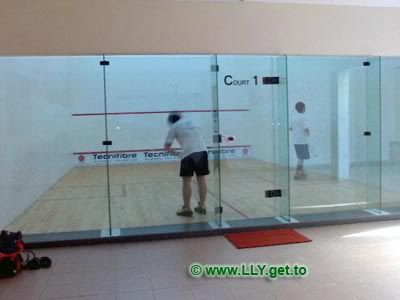 He got tired pretty easily, win him 2-1






Thx for falling asleep during my match =)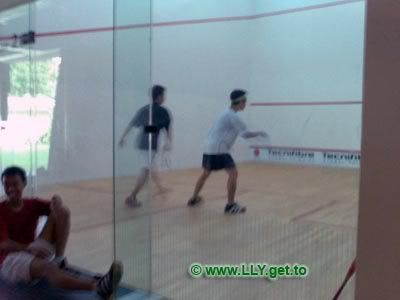 Next up,
Mao vs Weijie






Mao got thrashed...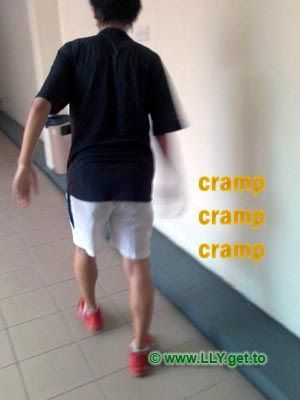 menstrual cramp?






Mao's in pain...






need an ambulance?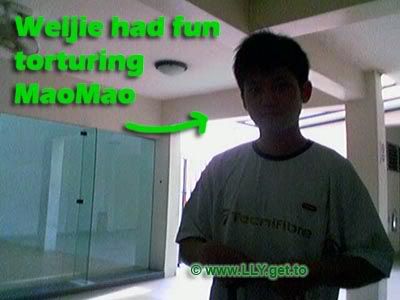 Glad that he really enjoyed himself 2day =)






recovering fr his cramps...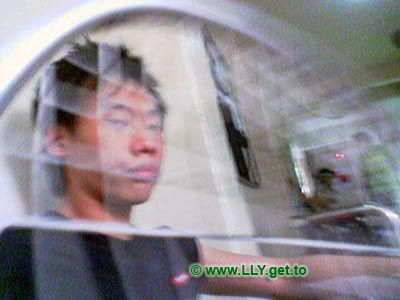 Lose alreadi still wanna act cool...





Dunno-who vs Kenneth,
he played quite badly, ball was flying all over the place...






moJO vs Keith,
dunno wad moJO was doing,
I think he lost it =S






moJO's sexy a$$






squeeze it!!!