She's so happy to have dozens of her pretty photos getting featured in this post =)






Heavy downpour aft sch, walking to MRT with Seb...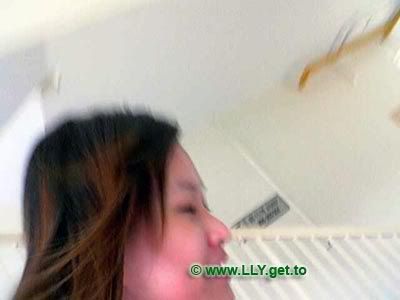 Toopid a$% made me wait for her for so long,
is that how u treat ur VIP guest???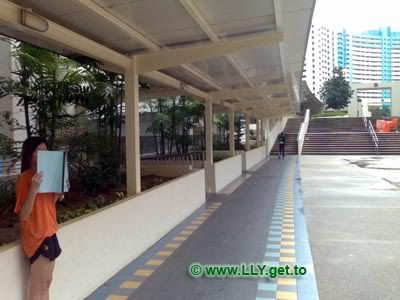 Stop standing there & start walking!!!






Are we there yet...?






I go home alreadi lah, dun fix ur com liao...
Go stay overnite in sch or mac to do ur project for all I care...






U ask me I ask who???






Some1 pls rob this house... =P






Touring in her hse...






& found nth interesting...






Let's start fixing her damn internet connection...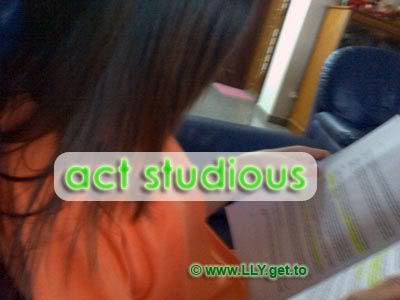 Act onli k? that's becoz her mum is @ home... (-_-)"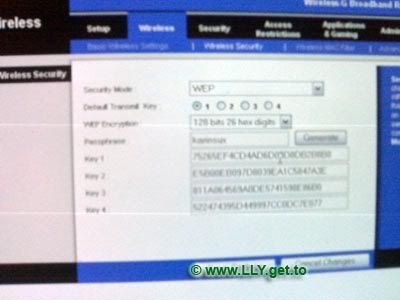 128-bit WEP encryption passphrase: "karinsux"






Poor fellow doesnt know how to transfer the code over with a thumbdrive... =S







Testing her internet connection...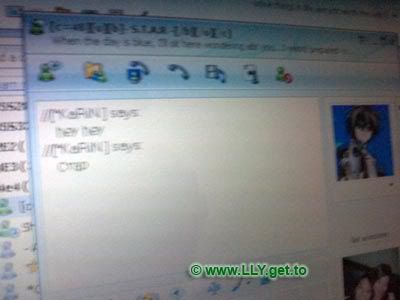 the first thing she did was to call Sya "crap"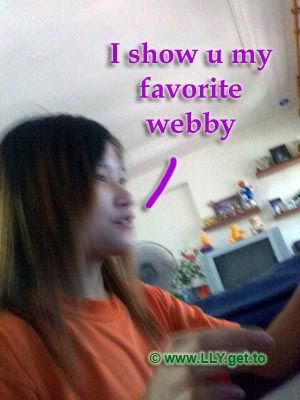 ok, wad isit?






It's www.MaoMao.JustDied.com!!!






So happy that I fixed the internet connection...



A little conversation with Bao: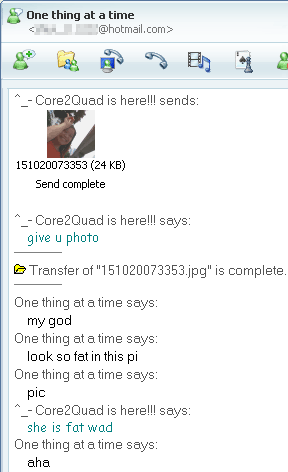 Posted it so she cant accuse me of "talking behind her back" (",)






A little word of advice: Be careful wad u wish for =D