Met Yihao & Meli to go World Food Fair...

(fr now on, Melissa will be referred as "Meli" to avoid being confused with Melvin.)








The hall is crowded with ppl...







people are naturally attracted to free samples,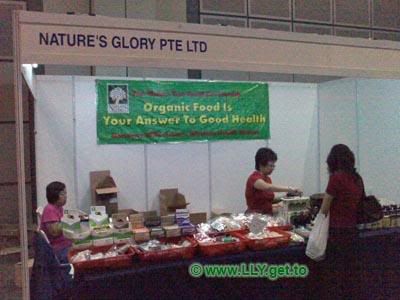 except for the healthy organic food...







hello, is 烫, not 汤!

(I sympathizes this person's Chinese teacher...)







yum yum...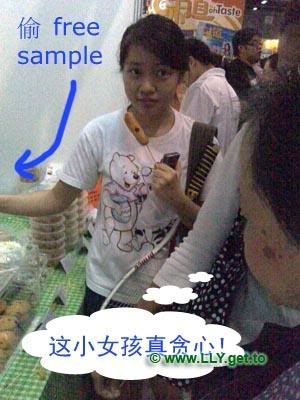 Caught Meli stealing free sample on camera!







is this a Pasar Malam Food Fair...?







turned out worse than pasar malam...







Meli stealing free sample again!!!







Korean BBQ food looks yummy...







"1 satay, 1 plastic bag policy"

(Don't tell Greenpeace, realli)








Yihao enjoying his delicacy...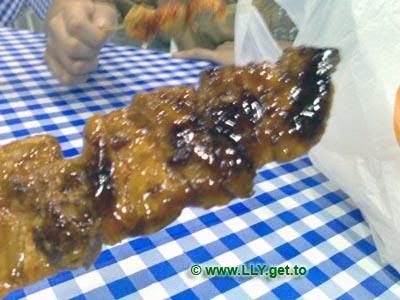 Pork never taste this good b4~







Meli & her french-fries-wrap-bread wrap-sausage-korean-satay

which is not so Korean aft all... (-_-)"







They've "imported" a chef from Japan, cool~







tempura prawn is must try, only 60-cent each!!







R.I.P., my delicious 60-cent friend...







Next up,

10 satay + onion + cucumber + rice for $4,

what more can u ask for??








Yihao bought us otah...







Those are not chopsticks...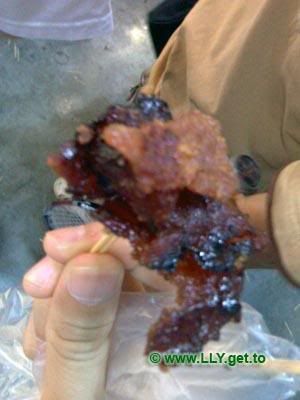 A (free) gift for our dear Jyh Yong...