Quality of Yihao's photo-skill...






Kenneth vs Yihao


playing for fun only lah...








Kenneth vs that Neo guy,
dun get deceived by his size,
he's fast & his slicing drop shot is deadly...









(Exslusive)
Video of Kenneth losing the 2nd game (& the match).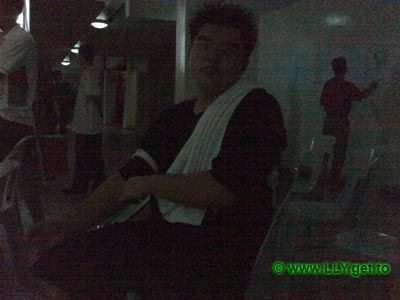 Kenneth: "fffffff..."







Yihao lost his match & was asked to ref,

since there are so few ppl around...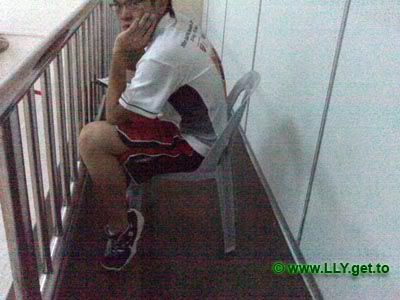 Yihao sulking...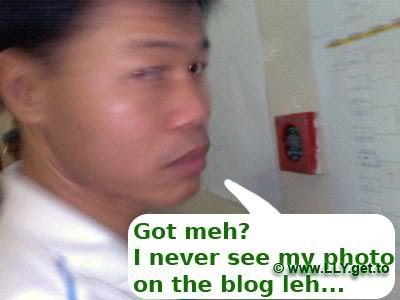 Mr.Wong didn't see his photo being posted on the blog...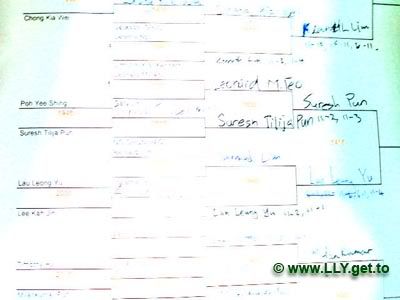 Anyway, I beat Jyh's junior 11-6, 6-11, 11-4

Now I'm the sole survivor of Men's Novice main draw... =S








Mao visiting his favorite shop again...



to be continued...