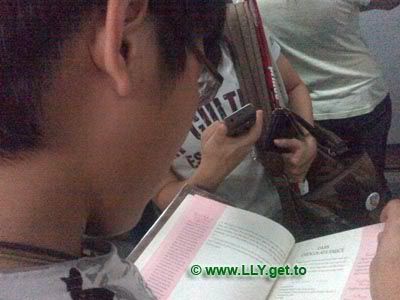 Inspired by the Ratatouille rat,

Yihao started reading cook books...









Meli: "where's Jyh Yong?"










Jyh is LATE, as usual!!!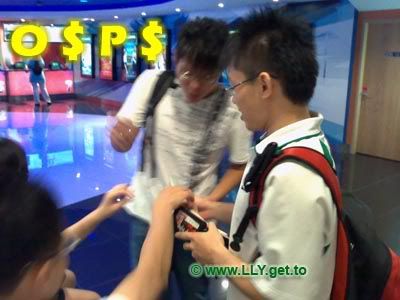 Jyh owes 4 of us $$$ for his movie ticket...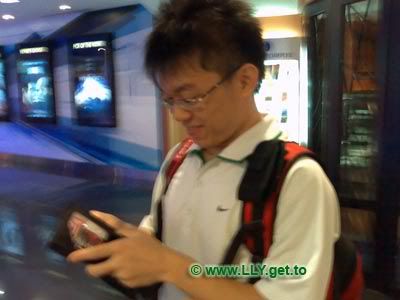 Hey, pay me or u'll never see ur racket again!!!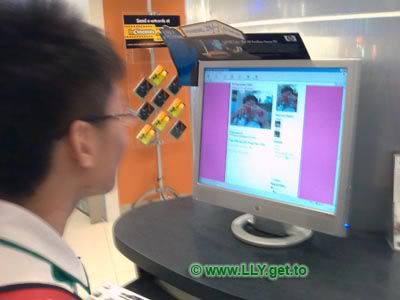 Jyh surfing his fan club website @ Cathay!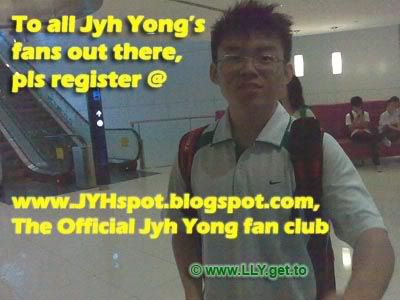 Yes, it's officially launched: JYHspot.blogspot.com








Went paradiz for lunch,
foodcourt looks "inedible"...








The store conned Yihao with a fresh but watery dessert...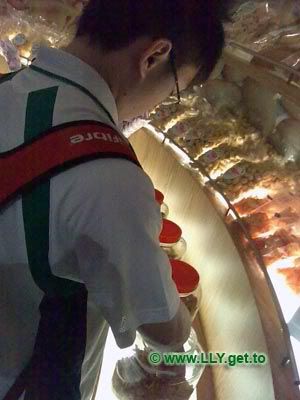 偷 kachang puteh 的小女孩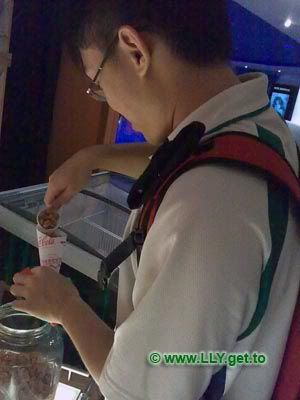 quick lah, movie start already...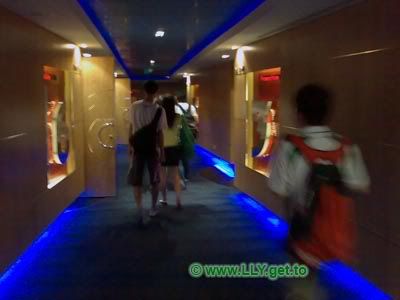 silent ur phones pls...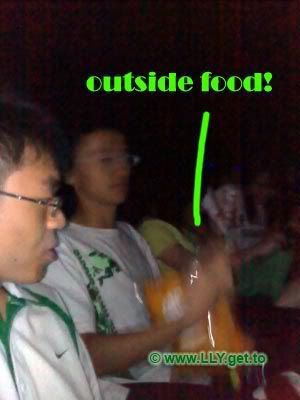 i mean the sweets inside Jianhuiii's bag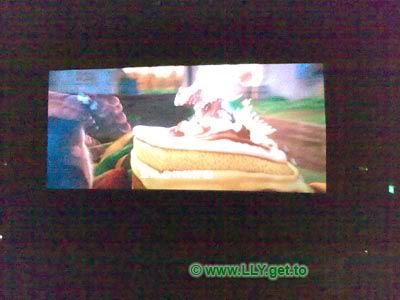 Not bad, storyline a bit draggy,
but the CG is excellent!!!









Announcement box already said "training cancelled", yet Gary went to sch...

Did Gary got Punk'd by Jyh?









The place was so bored & quiet.... zzzzzzzzz








Suddenly, Kenneth found the hidden Treasure!!!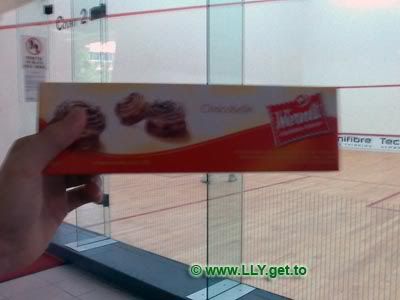 CHOCOLATES !!!!!!!!!!!!!!!!!!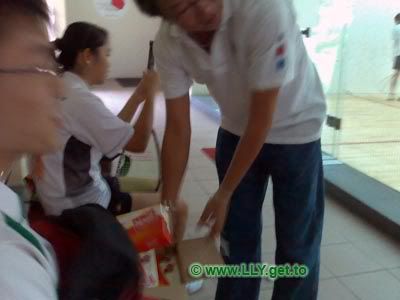 Jyh Yong immediately wake up with a smile on his face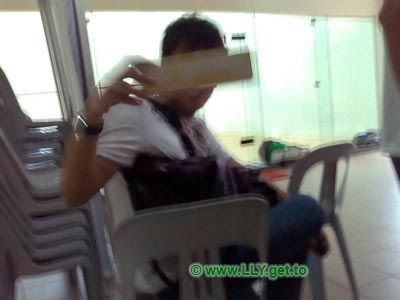 Chocolates for everyone...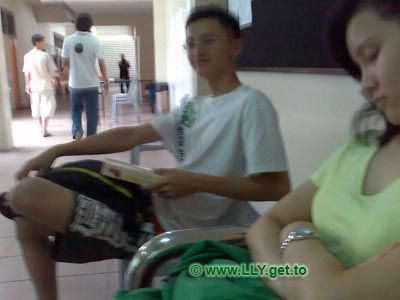 except EnQi... zzz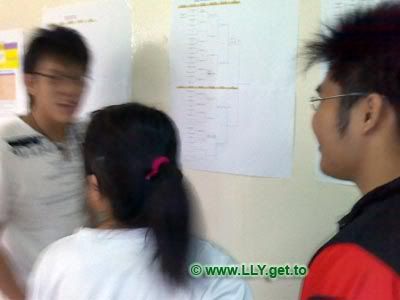 Meli's opponent fr TP was DISQUALIFIED,

think becoz she entered plate as a 2nd round loser...

wadeva the reason is,


MELI ADVANCED INTO THE FINALS !!!









A friendly match relieves the "pain" for all of us who come all the way to Toa Payoh









Who's Jyh trying to impress??