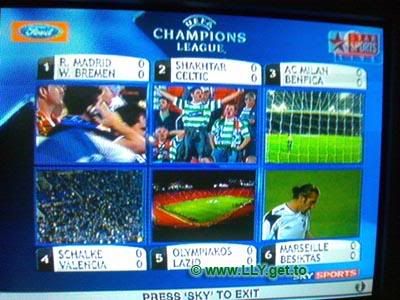 I cant find any "sky" button on my remote...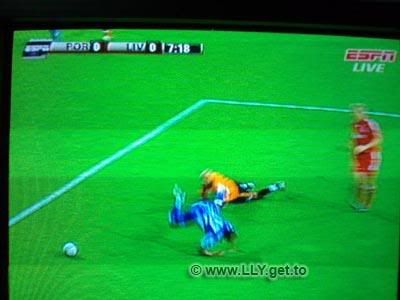 A penalty beyond reasonable doubt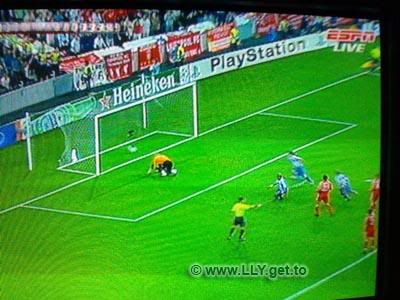 GOALLLL!!! Surprise 1-0 lead by Porto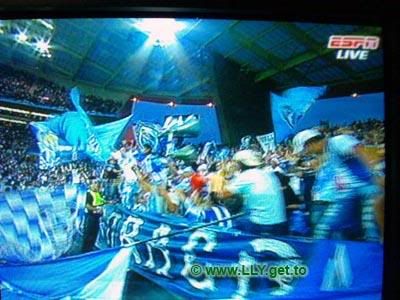 Fans went going crazy, as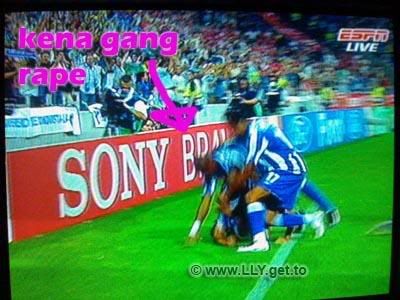 Simple GIF-style flash for how pennant got a RED







Typical bias reaction fr the Liverpool fan..

Full time: Porto 1-1 Liverpool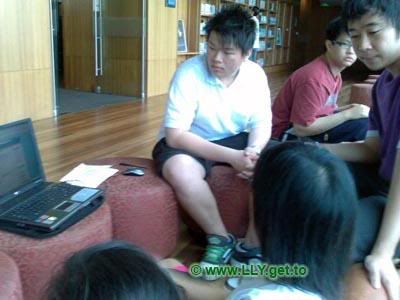 Went Esplanade Lib meet to discuss abt the proj again...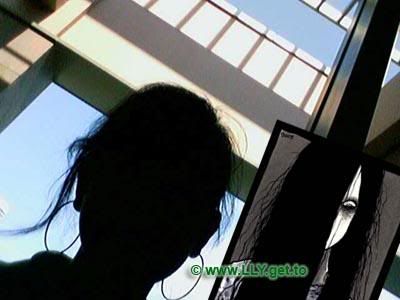 GHOST!!!







Lani kept asking silly qns, if she's a guy ah,
we would haf dragged him to the toilet n kick the crap outta him alreadi... =P







The meeting was kinda pointless to me, shan't say more...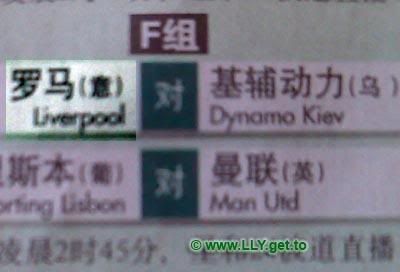 Roma = Liverpool ?

Great translation fr LianHeZaoBao