ManU got thrashed 2-0 @ Old Trafford by some lousy Coca-Cola team call Conventry City...
First time getting kicked-out so early by such a team in 10-years, wtf...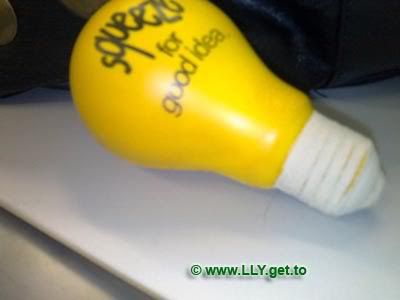 Our first Tourism & Hospitality tutorial,






Seb was horribly late,
teacher promised to give him morning call every week, LOL


Teacher: "What do you call ppl who works in a SPA?"

Seb:



(-_-)"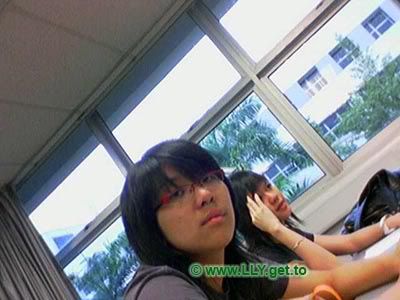 suddenly the aircon is damn cold...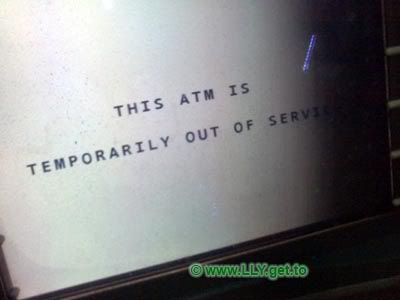 sorry Seb, ATM ran outta cash...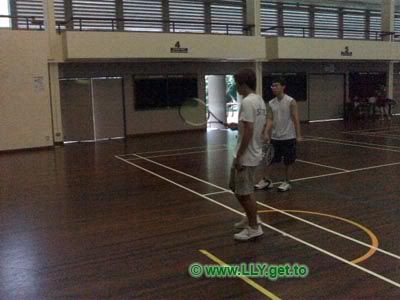 2hrs break, went sports hall to play TENNIS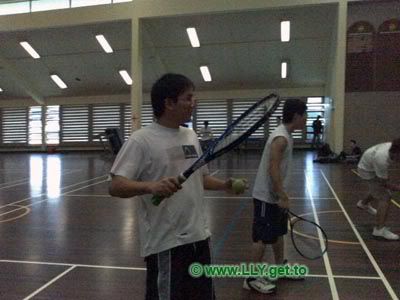 the badminton guy joined in as well...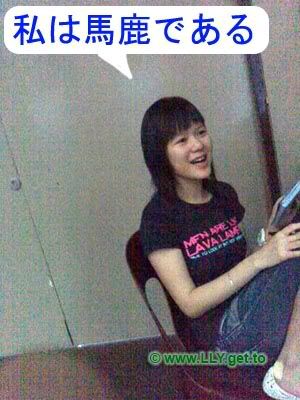 XR speaking jap all day long...






no drinking @ lecture hall






no usage of mobile phone @ lecture hall






pile of lecture notes for our class,





& Ah Long stepped on it!!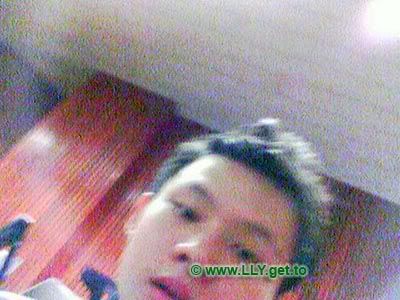 Ah Long: "also not for my class wad..."