Went Queensway string my racket,
turned out the shop don't have the "factory string" (Prince Super Synthetic Gut),
so they gave me the closest substitute - Prince Synthetic Gut ($20)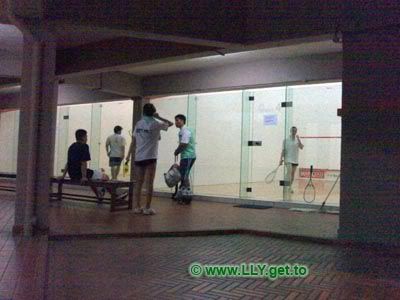 Zainal is finally here to train the Year2s + Yihao...








Training as usual...








mr.Wong forever says the same thing...





Jyh made this...







Yihao sitting @ a corner singing to his psp...








Kenneth: "Look who's back!!!"








He's finally back (fr the most beautiful city in the world)!!!










It's none other than MAO MAO !!

www.MaoMao.JustDied.com








Everybody missed him...








A not-so-friendly match btwn Jyh & Mao,







the winner, (JYHspot.blogspot.com)





& the LOSER...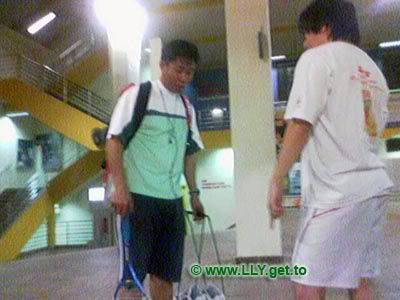 MoJO getting a new pair of shoes...







mr.Joel sprained her ankle AGAIN!!!






Take care yea?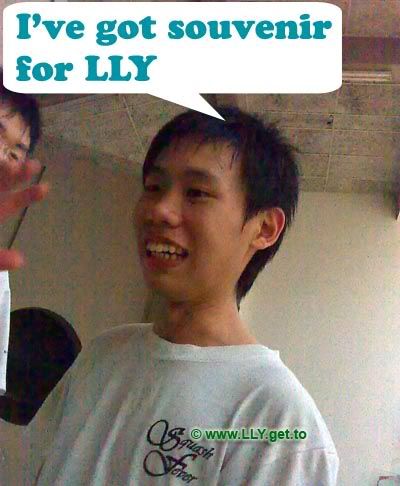 It'd better be sth nice...








JELLY POWDER!!!
THANK YOU MAO MAO!!! =D =D =D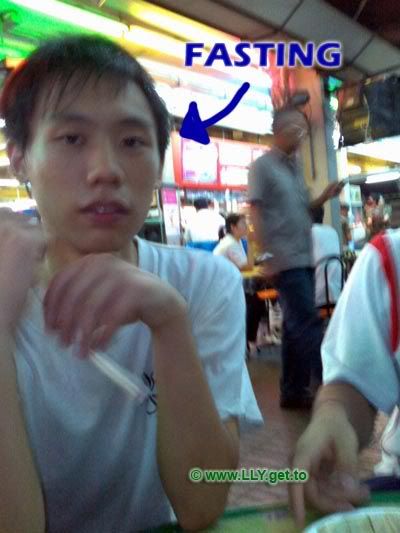 I'm so sick of this Kopitiam @ Clementi!!!!!!!!!!!!!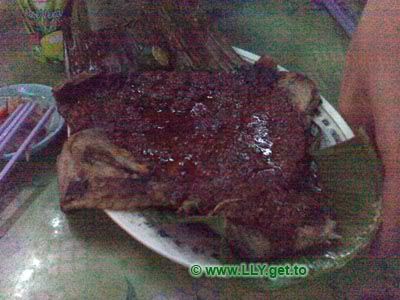 A mini-stingray cost Dom $12

Pls admit that u got conned...









I find the half-boiled eggs very disgusting =S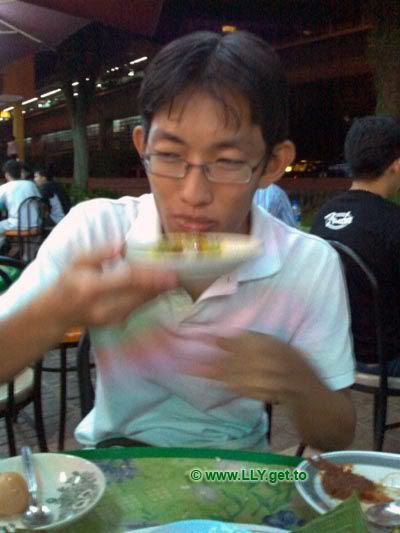 He swallow it into his mouth & spitted it out, YUCK!!!

Pls visit www.StoneGrill.com.sg, The Ultimate Dining Experience.








Jyh says: 幽会 = discount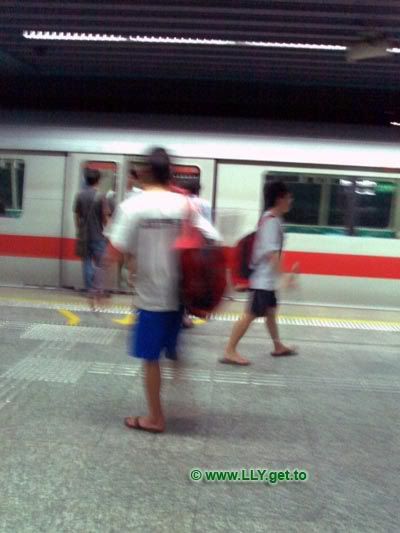 Bye Mao; Jyh, Bye =P