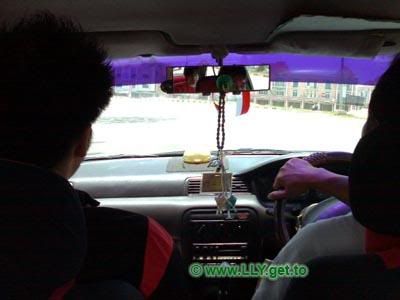 Couldnt help em being conned onto a RP40,000 taxi ride =(
(so-call standard tourist price, wadeva)







We were being followed!!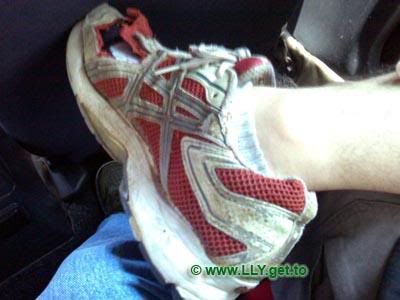 Imagine the smell...

sitting in the taxi next to MoJO's 4-years-never-wash-b4-shoes,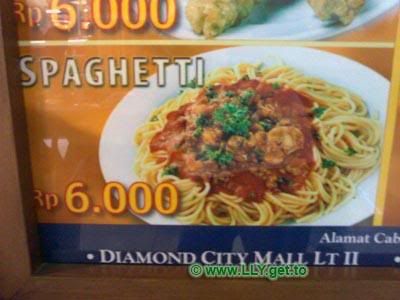 Spaghetti is less than S$1?!?








Shop shop shop!!







Me trying on a shirt...

hmm, ok, BUY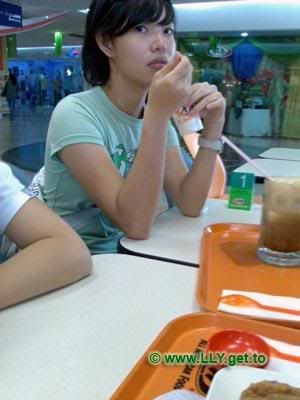 Went A&W for lunch, I absolutely HATE root beer...







Did some1 say A&W "extinct" years ago??







Joel & her 32mm wafer fabrication (",)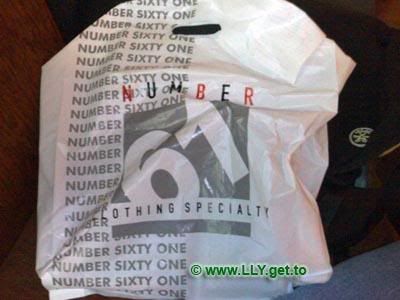 We spent most of our time WAITING

Anyway, I bought a present for Jyh Yong!!! =D








Dinner @ Windsor Food Court,
juz like the one @ Newton, but its outdoor...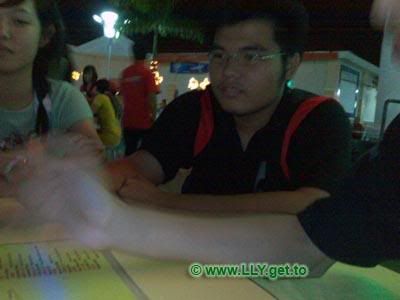 Kenneth & I aren't hungry @ all...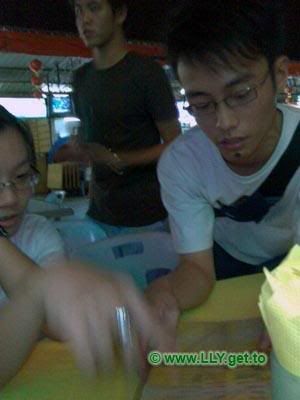 "This one nice leh!!"
"That one also nice lor.."
.
..
..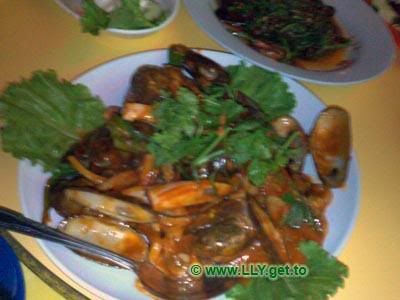 Chili fried mussels onli S$5!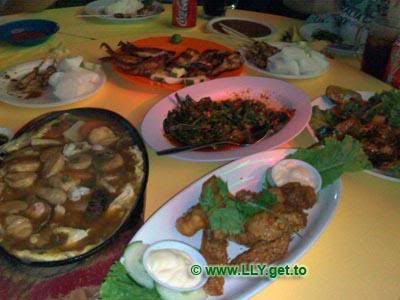 铁板豆腐 + 炸苏东油条 + 炒马来风光 + 辣椒炒 mussels + Rice + Drinks

= S$21








LLY & MoJO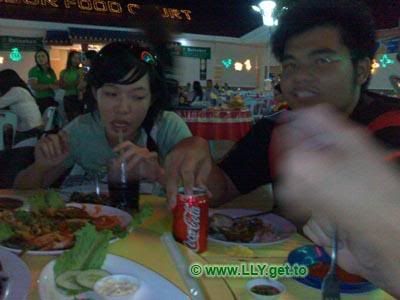 Kennth, I thought u said u not hungry??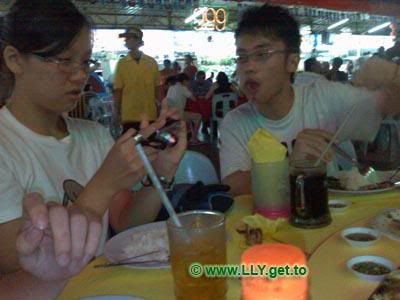 Joel cant get her hands off the 8-megapixer...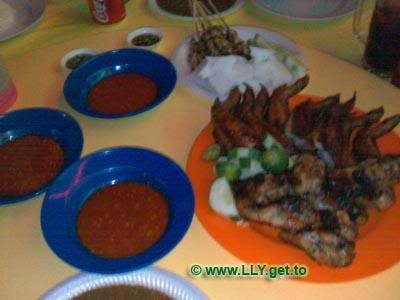 Gary treated us BBQ chicken wings & satay =D =D








$0.17/stick, its too cheap to be true...



& it is...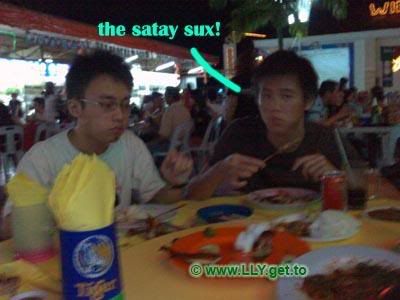 一分钱一分货




F**king taxi drivers con our $ even though we agreed to the price earlier on..
4get it...




Last min shopping spree, realli NOTHING buy-able =(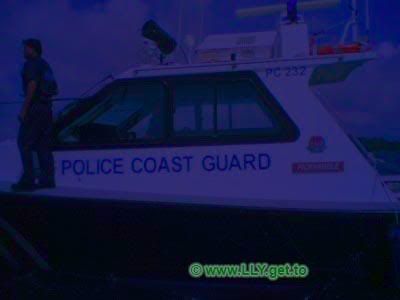 Coast guard stopped our ferry half-way,
heavily-armored policemen came on board...







me trying very hard not to look suspicious...


& thx to the coast guard, we missed the last train =)