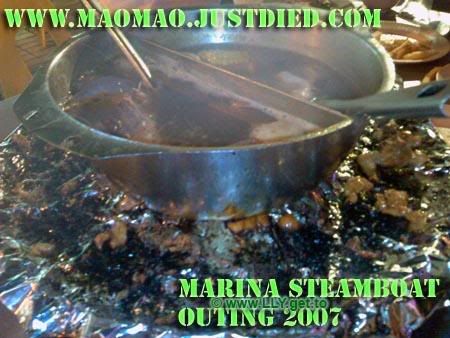 www.MaoMao.JustDied.com

Marina Steamboat outing 2007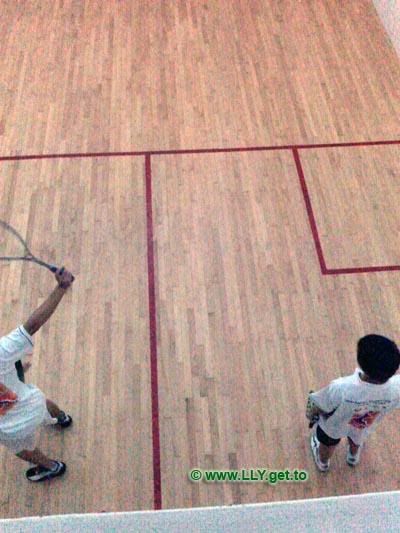 LLY ref-ing a match @ SAFRA,

aft beating that Gurkha 11-9, 11-6.








Joel finally arrived (with a weird look on her face)...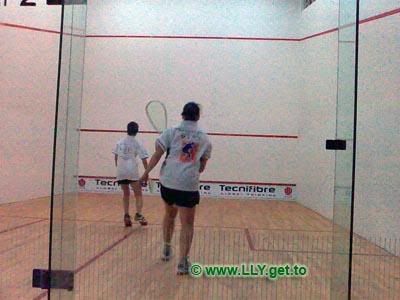 Joel lost half the points by failing to return

her opponent's lob-serves...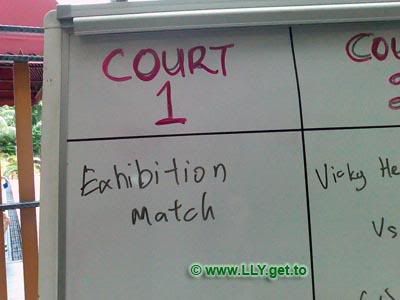 Exhibition match @ court1...?








Robino vs some Shaun guy,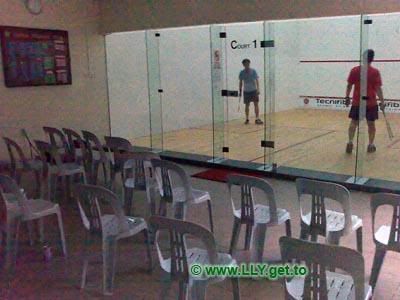 under a crowd of ZERO spectators...

LOL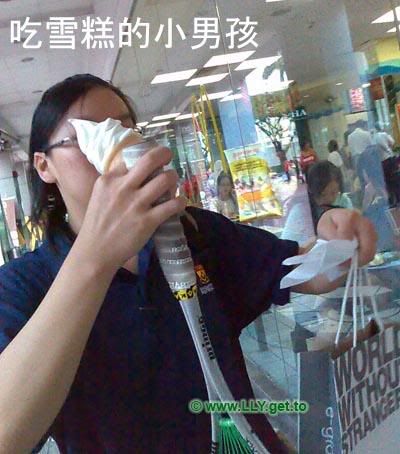 while enjoying the ice-cream fr Mac,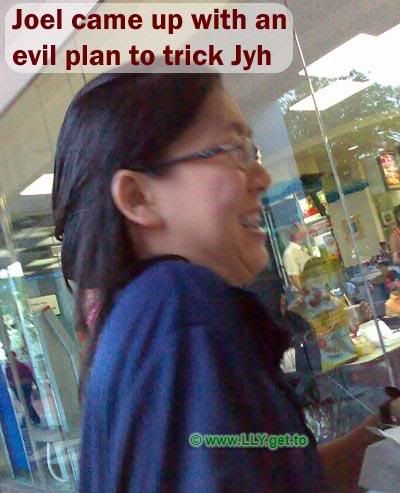 Joel came up with an evil plan to trick Jyh Yong...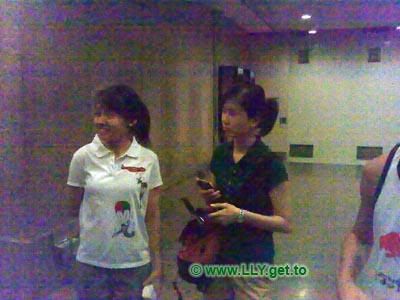 Meli & TingTing, the earliest birds,

but they get no worms...








The PSP guy followed...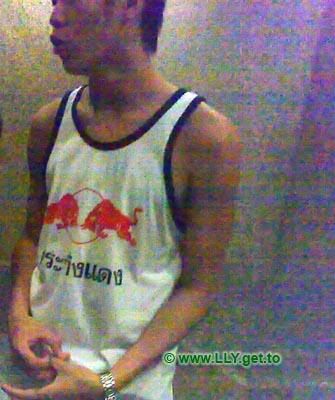 Gary trying to act muscular...








Jyh came fr Food Fair with a big bag of bak kua...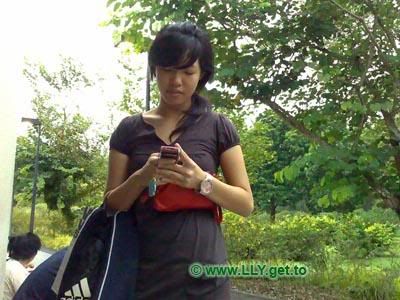 Last but not least, Aunty Esther!!!








Jyh was amazed with Joel's (horrific) artistic skills...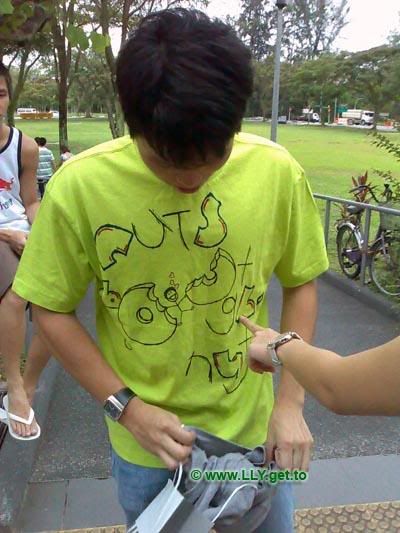 It was sooooooo artistic that Joel had to explain it personally (-_-)"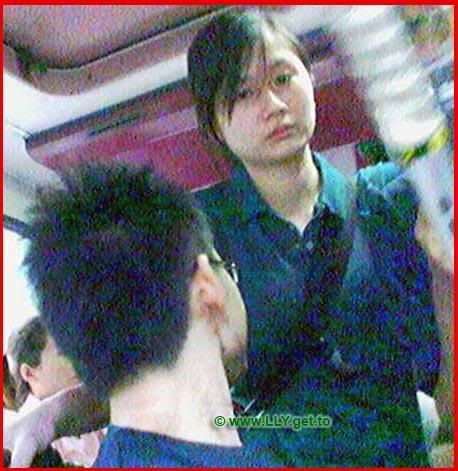 WHAT IS JYH YONG DOING !?!?!??