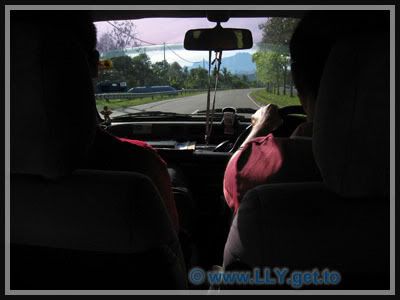 Sya relative's friend's friend's friend's friend's friend whom is so-call a tour guide, took us to Mount Kinabalu in his crappy car...



Nothing much, just some photos from the morning trip: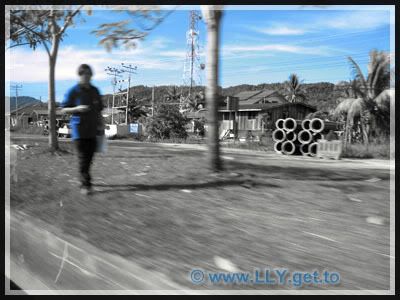 boring journey was over at last,
we arrived at the Sutera Harbour Resort!









Random shot of the Pacific Sutera lobby









view from hotel lobby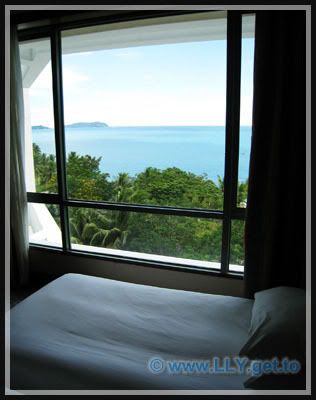 we opened the door to our Deluxe Sea View room on the 7th floor~







(Click to enlarge)

believe it or not, this is the actual view from our room!!!

guess how much our room cost per night?









Took some pictures of the room while Sya & WeiYuan were enjoying their 5-star experience...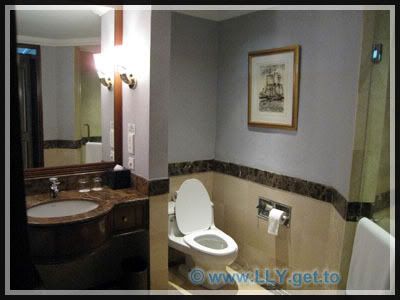 it didn't take too long for them, ok us, to mess it up =P









One of the many swimming pools in this mega-size resort...









A little introduction for the resort: There are actually 2 hotels, separated by a country club in the middle, attached with a yacht club facing the sea & a 27-hole golf course on the other side, just imagine the sheer size of this place!









Rental for a day of all-inclusive yacht is about RM5,000 -.-"

Think we'd better stay on land...








Spa, which unfortunately wasn't included in our package...






Complimentary buffet dinner: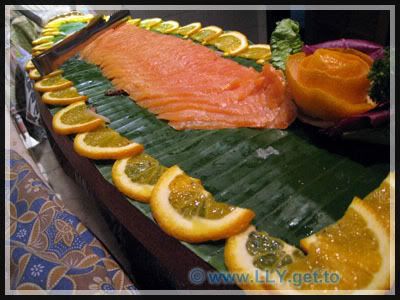 smoked salmon








mussels








crab & about a hundred dishes more...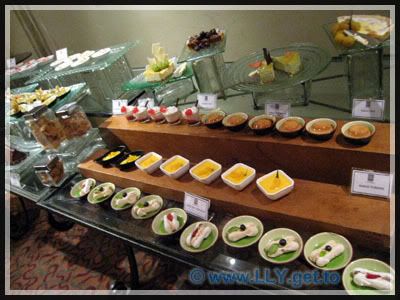 Desserts!








& more desserts...

there were like over 25 choices for desserts alone!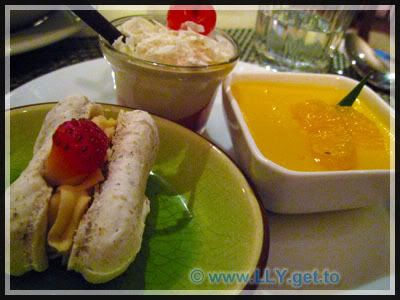 Calories is never a problem since i exercise so much ;P









Highlight of the buffet was this oven baked pudding which the pasty chef delivered to our table personally which a big smile!

absolutely loved it~

now you see it,






now you don't!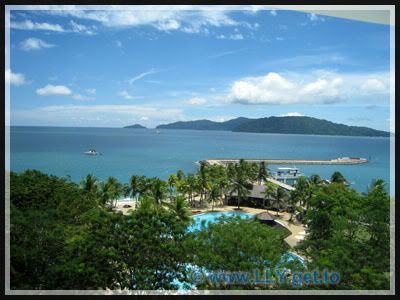 Oh yes, our package cost RM1200 for 2 nights stay, after the extra bed charge & tax. It includes a free room upgrade & 6x buffet breakfast, 2x complimentary buffet dinner & some other minor stuffs here & there, which turns out to be around S$500 or S$250/night, no so pricey if you consider its location & the range of facilities available.



In Part 5, i will reveal how we manage to fit return air ticket plus 5 nights of accommodation (inclusive of 2 nights stay at this resort) with an ultra-tight S$250 budget.

to be continued...




Part 1: $30 Flight; RM30 Room
Part 2: KFC Cheezy Wedges
Part 3: Worst Hotel Ever
Part 4: FIVE STAR
Part 5: Resort Life
Part 6: Five Star Morning Call
Special: Panoramics