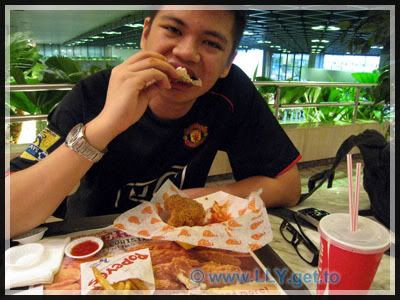 Sya enjoying his Popeye @ Changi Airport

Seriously, we almost missed our flight because someone was late...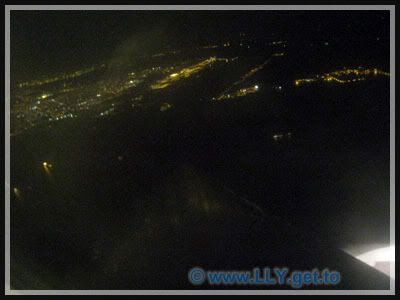 Goodbye Singapore, I'll be back~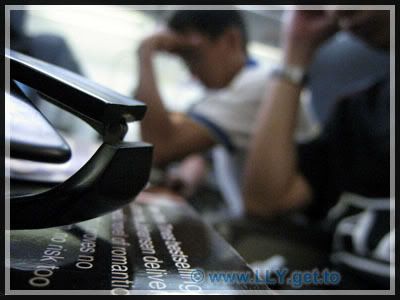 2-hour plus flight to Kota Kinabalu, Sabah, Malaysia.

For the first time, taxi fare to Changi Airport cost more than the flight itself :S









Sergeant WeiYuan plotting his check points & MGR...








Taxi to anywhere in the city of RM20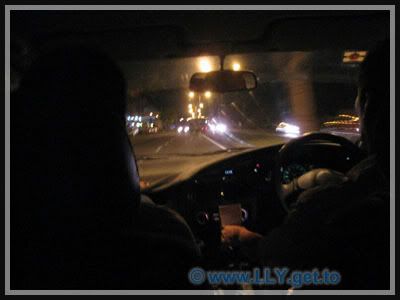 Good thing about KK is that city centre is barely 10min ride from airport!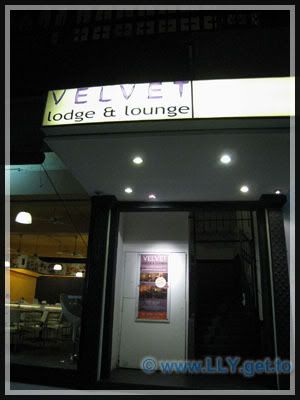 Choices of accomodation is plenty, we manage to hunt down the Velvet which we found earlier on the internet..









Lounge @ 2nd floor








Rooms @ 3rd floor, there are only 5 rooms!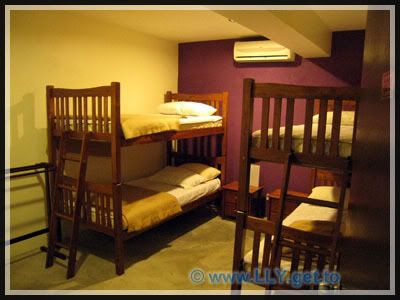 RM30/bed night inclusive of breakfast, what a bargain!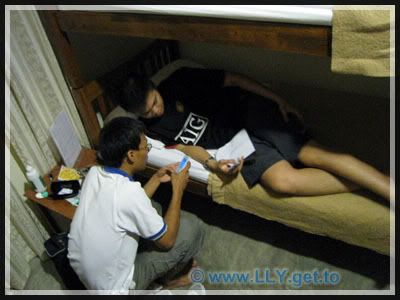 Comes with free wifi internet...








or you can pay RM3 for an hour of internet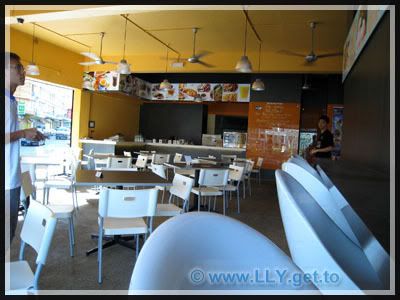 Breakfast the next morning...








Milk tea + kaya toast + hard boil eggs,
not too bad when you're paying RM30/night!



Part 1: $30 Flight; RM30 Room
Part 2: KFC Cheezy Wedges
Part 3: Worst Hotel Ever
Part 4: FIVE STAR
Part 5: Resort Life
Part 6: Five Star Morning Call
Special: Panoramics