ok ok, i wake up already lah!









The signaler too took a few blows before we headed downstairs for breakfast...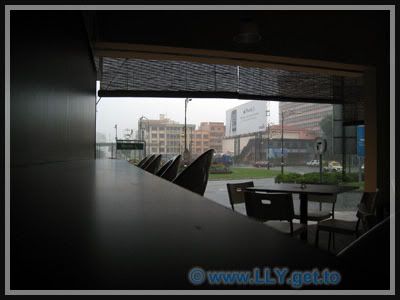 it wasn't suppose to rain! (according to the weather forecast)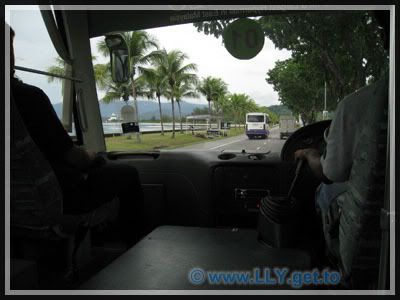 last minute decision to stay at the Tune hotel

we arrive at the room by 1.30pm to find that...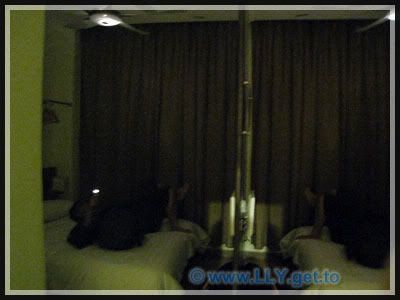 the room has no power supply because check-in time is 2pm, great









went down to the Hypermall for some shopping

guess what... Sya hit the jackpot!!!








Actually he won a bottle of ketchup -.-"

Even the person giving the prize couldn't control his laughter~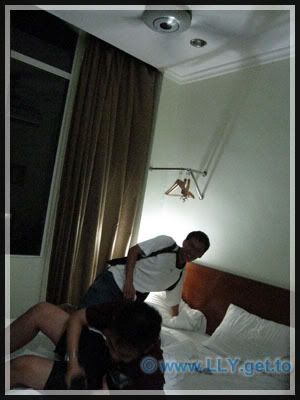 we returned to the hotel room later that evening...








our RM80/night room's toilet








bathroom door with no lock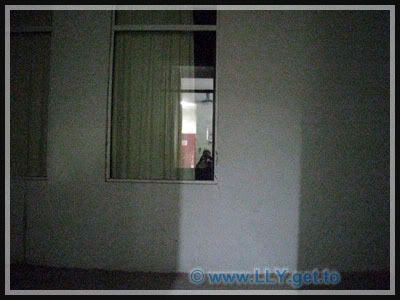 window with no view & cannot be opened =(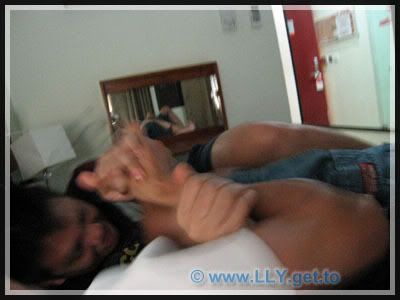 "ITS YOUR FAULT THAT WE ENDED UP HERE!"










to be continued...



Part 1: $30 Flight; RM30 Room
Part 2: KFC Cheezy Wedges
Part 3: Worst Hotel Ever
Part 4: FIVE STAR
Part 5: Resort Life
Part 6: Five Star Morning Call
Special: Panoramics