Day 2:




Had Secret Recipe for lunch, can't they be more automatic to give chili & ketchup when there's fries being served??

RM0.00 tips for poor service.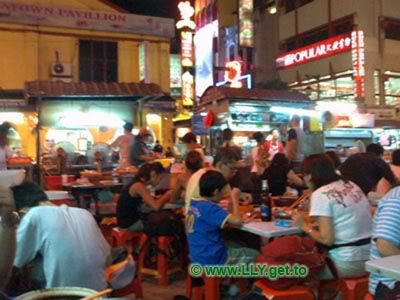 Chinatown! A store that cannot be missed!!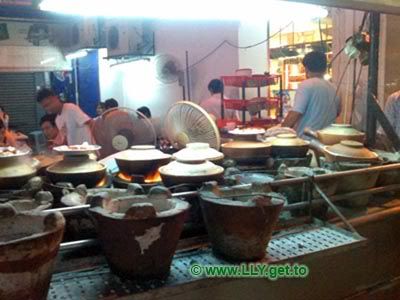 The last time Yihao treated us claypot rice & stingray during the Games Tour...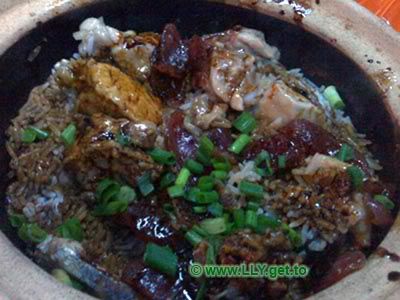 Yum yum, as good as before!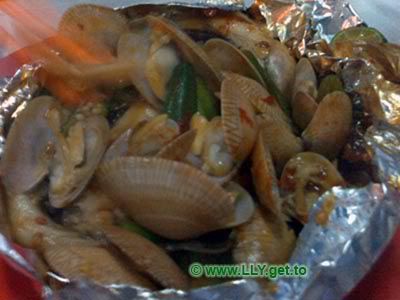 Clams were damn fresh, but I still prefer the sambal chili style stingray in Singapore.






My dad insisted that the driver use the electric meter,
which cost us merely RM3.60, LOL!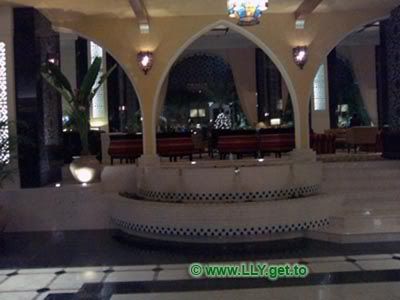 Some photos of the hotel lobby,






the cafe area with 3 performing for 5 guests =S






Bought 2 pairs of the latest 523 jeans from Levi's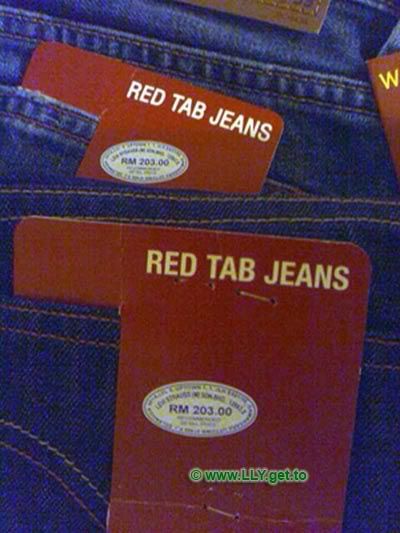 RM203 each, no discount, I wonder how much it's selling in Singapore...



Day 3: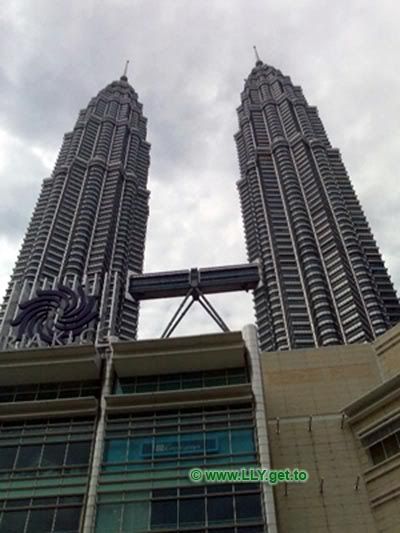 Went Twin Tower Suria KLCC see see,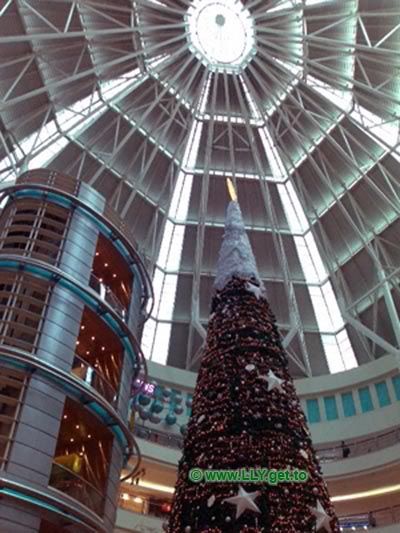 "No Photography Allowed" signs everywhere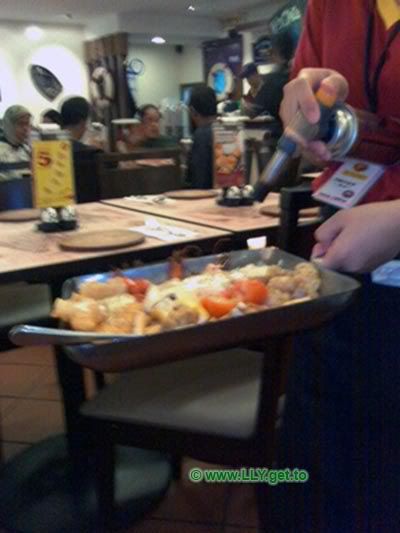 Manhatten Fish Market for lunch.
(it was on one of the Advertlets ads few months back)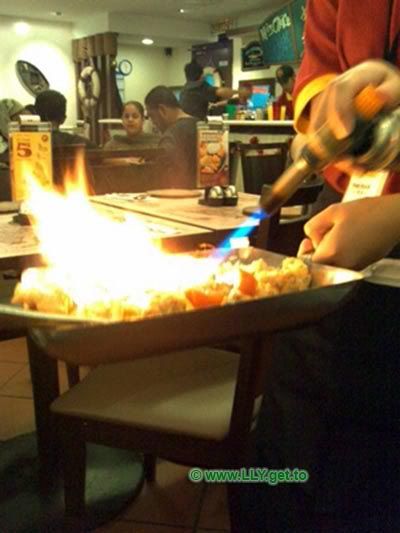 Are you sure you need to burn it for soooooooo long?






Although the prawn are badly burnt on the surface,
but the meat is actually still COLD =(





Mr.Bean entertained me on my way back to Singapore...





the journey finally ended after tons of toll-gates =)