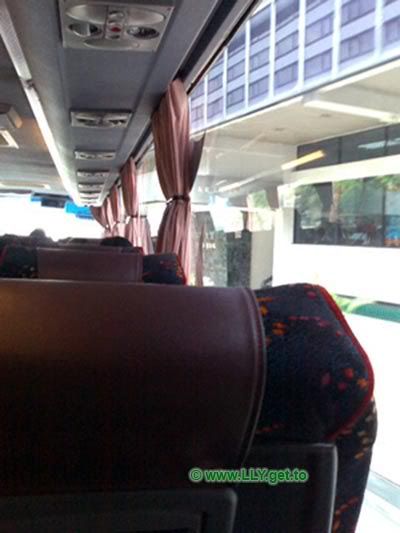 Took the self-proclaimed "luxury" tour coach from Orchard





Speakers hidden in the head rest, cool~






But the stability and quality is as "good" as TVmobile =X






We were served (cold) packed food..






Mid-way rain poured & there were lorry flipped to its sides...





After endless toll gates, we arrived at the 5-star Hotel Istana, looks pretty huh..






Remote control got no battery cover,





Cupboard handle is broken,





slippers are used and even have chewing gum stuck on the underside,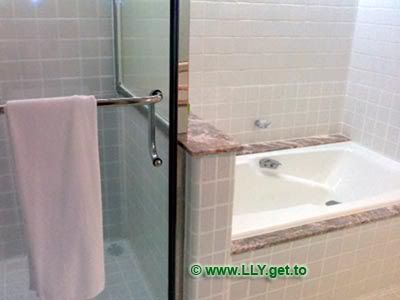 Bathroom looks ok...





Everything a 5-star toilet should have & nothing more...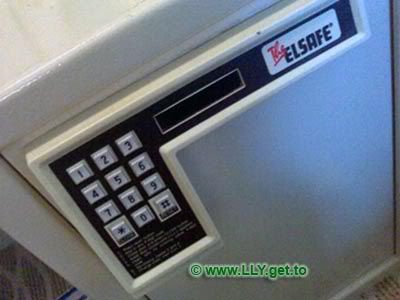 Safe is spoilt, called the housekeeping come up here fix, say 10min will reach in the end they took 25min. Oh, they failed to fix it...

The hotel really know how to piss me off: 2 technicians came knocking on the door @ 11pm to fix the safe. That was without any prior arrangement!

It was like, WTF?! Guests no need to sleep one isit? =(

They failed to fix it too...






This chicken mee is good, boneless would be better =P





Yuck, a piece of tissue stuck on the spoon...





Went buy Starbuck from the TimeSquare mall,
kena conned by the f**ked up boy who act like he cannot speak English like that.. nvm, don't wanna talk about it...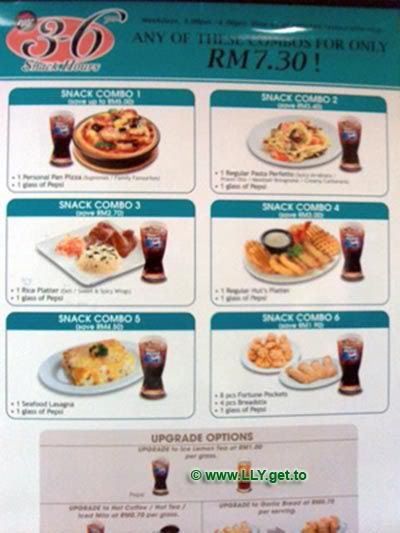 PizzaHut in M'sia is freaking cheap, RM7.30 for a meal?!

A similar Combo5 in my school will cost S$5.95, that is like RM13.60+
(SGD1 = RM2.29 from XE.com)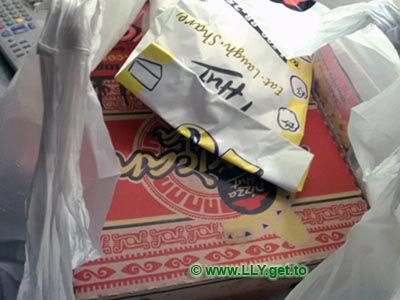 Can you believe M'sia PizzaHut don't give cheese flakes for take-aways??

The staff was telling me: "We only give chili and tomato sauce."

Com'on lah, who the f**k will put additional ketchup on their pizza???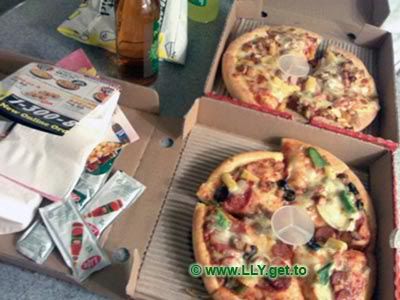 Since it's already so damn cheap, no harm paying extra to upgrade to Supremes..





Best eaten on the bed while watching an EPL match! =D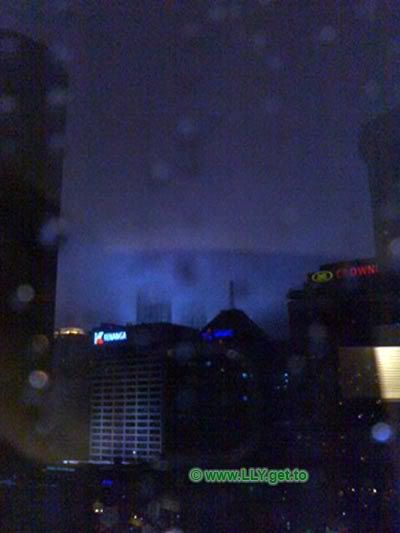 Twin Towers in the clouds...