Continue from PartONE...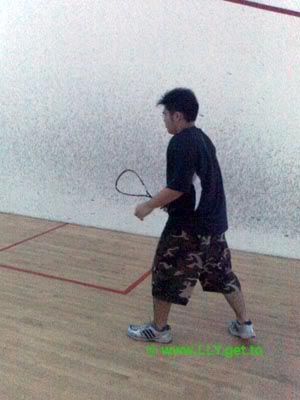 Squash training in progress @ YCK...


Dun understand why we pay so much sch fees,
den in the end cannot use our sch's courts simply becoz

"ITS FULLY BOOKED BY OUTSIDERS"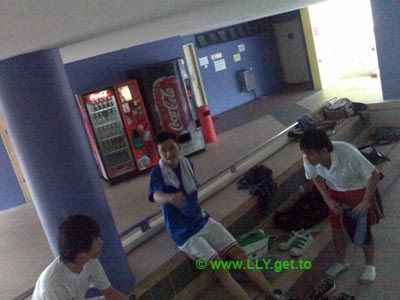 Yihao & Jianhuiiiii came later...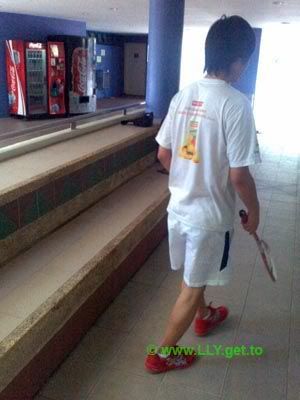 The SP Squash Super-Star MaoMao is here!!!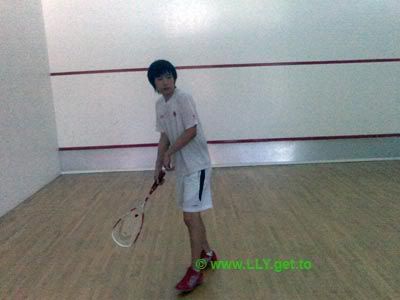 MAO! We've got a present for u !!!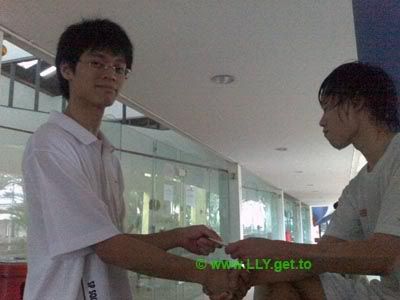 LLY presenting the special gift from MOS to Mao...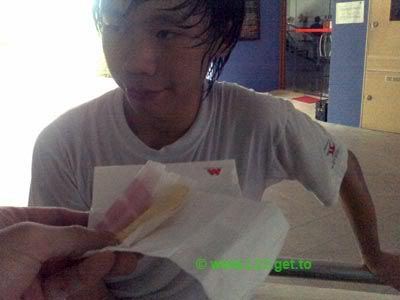 OMG~!

its a FRENCH FRIES FRY (singular) we da bao-ed for Mao!!!






Mao was so touched that he started crying... *sob sob*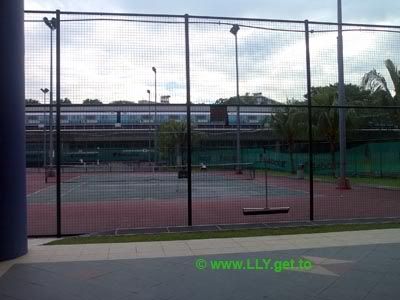 There's some a$%holes smoking "upstairs" of the squash court,
so we sat down, relax, chill-out & watched tennis instead...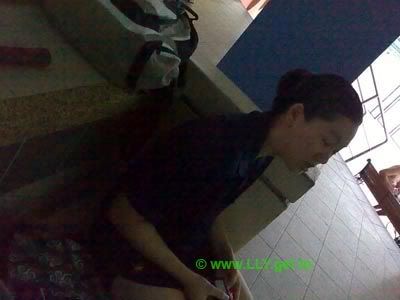 bad BAD choice to sit next to Joel,
got severely pinched by her him... *OUCH!*


Anyway, the punishment for being late for tml's outing is:

GET PINCHED BY JOEL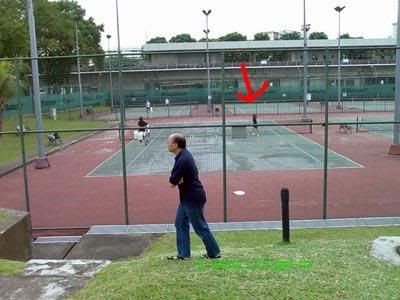 Mao said he like the 9-year-old tennis girl... (no comments)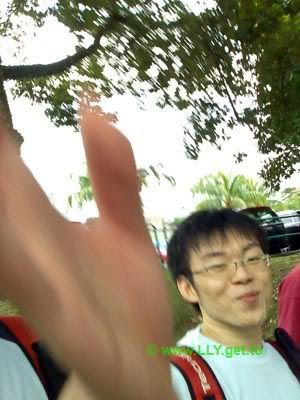 Look out!!

That's how Jyh looks like when he gets horny~


to be continued...